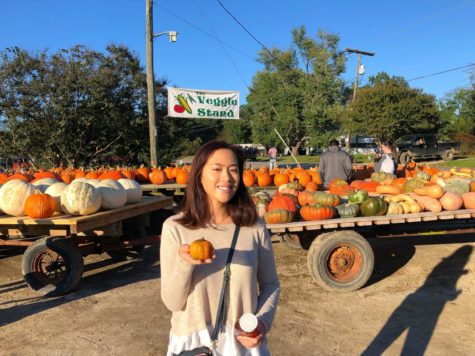 Anna Chen, Entertainment Editor

November 15, 2018
The Ashland Berry Farm, located in Beaverdam, Virginia, is one of the top destinations for students and teachers alike to gather for some laughs and new memories. During this time of year, the Berry Farm draws crowds for pumpkin picking and entertaining fall activities, as well as festive Christmas es...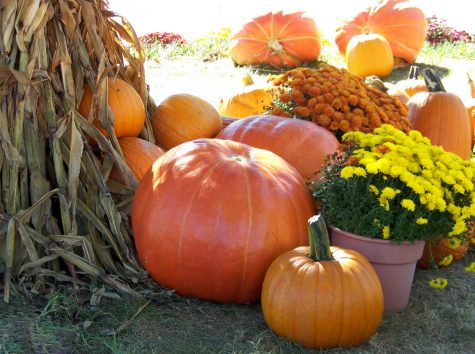 Dreya Fernandes, Staff Writer

October 15, 2016
As the temperatures begin to cool and the leaves start to turn, the feeling of autumn takes over. October kicks off a three month long festive season filled with fright, thanks, and joy. As the scents of pumpkin spice and apple pie fill the noses of everyone around, the spine-chilling feeling of Hallo...