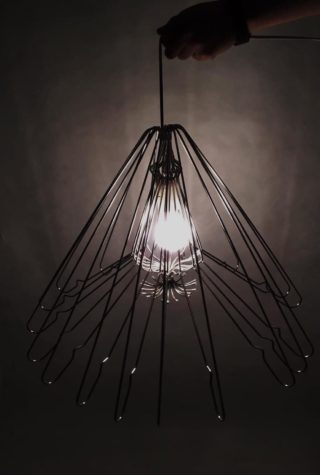 Nabiha Rais, Copy Editor & IB Correspondent

April 25, 2019
Within Midlothian High School, various artists use multiple art forms to express themselves, paving their way through the art world. From the precise journal sketches to the intricate sculpture designs, every artist illustrates a message based on their persona, creating masterpieces subject to their b...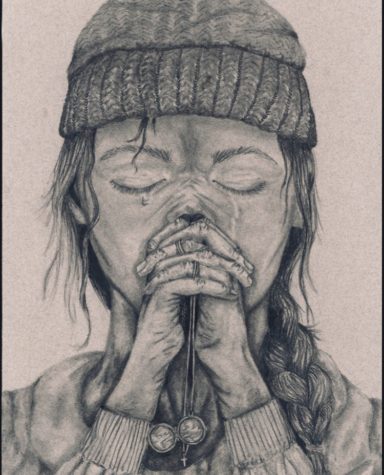 Nabiha Rais, Copy Editor & IB Correspondent

March 1, 2019
At Midlothian High School, numerous artists express themselves through photography, paintings, writing, and any other art form. Through every pencil sketch and brush stroke, each artist makes their mark in the art world by using interesting materials and resources to illustrate a message from their minds. Eac...