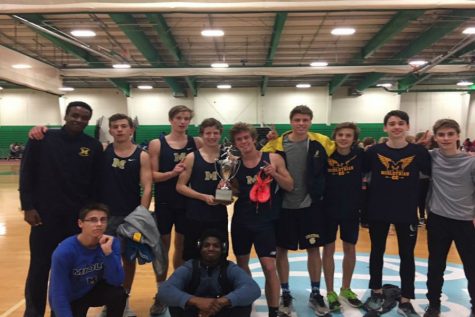 Lucas Via and Patterson Levitch

February 21, 2017
Track & Field coaches Stan Morgan and Dan Ward dedicate an enormous amount of time to the success of the Midlothian Track program. This dedication consistently builds arguably one of the best track teams in the state. On February 16th, Midlothian's track athletes traveled to Hampton, Virginia, t...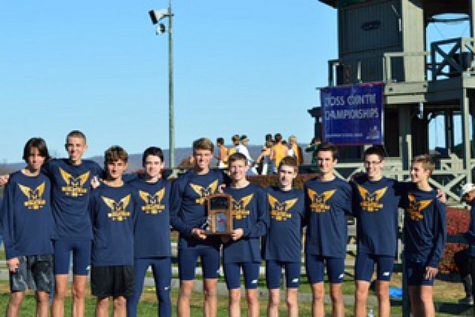 Patterson Levitch, Staff Writer

November 16, 2016
On Saturday, November 12th, both boys and girls teams competed in the VHSL Cross Country State Championships. For seniors Eric Overby, Court Warfield, Ally Gleason, Daisy Hooper, and Patterson Levitch, this was their last high school cross country race.  Daisy Hooper recalled, "After the race I ...