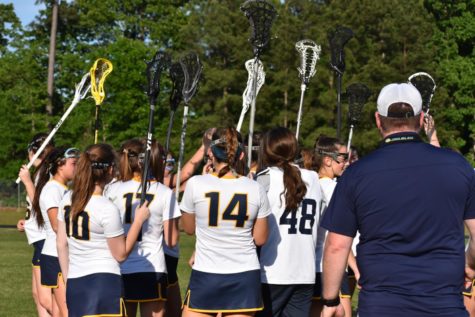 Maddie Burke, Sports Editor

May 3, 2019
On Wednesday, May 1, 2019, Midlo Girls Lacrosse geared up for a home game against their rivals, the James River Rapids. Entering with 3-5 record and a recent close loss against Manchester, Midlo felt eager to add another win under their belts. After warm ups, the players took the field, and the ga...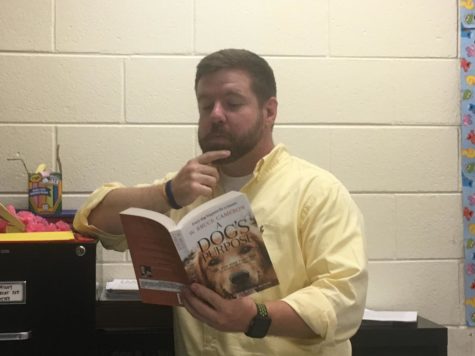 Emily Gundel, Midlo Scoop Staff

September 19, 2017
What do you like most about English? I enjoy the reading aspect of English the most, specifically non-fiction. Reading about others' lives and how they dealt with certain situations, which includes adversity or other challenging scenarios have always been interesting to me.  What other school...