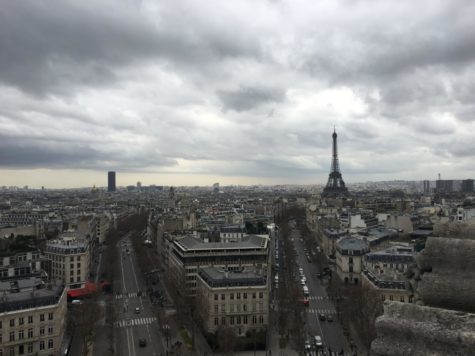 Anna Chen, Copy Editor

April 13, 2018
Spring Break calls for warm weather, exciting memories, and of course, exotic vacations. Junior Delaney Novak visited Paris, France, and toured all around the lavish city during her Spring Break. Looking back, Novak described the trip as a chance to immerse herself in a different culture, while being...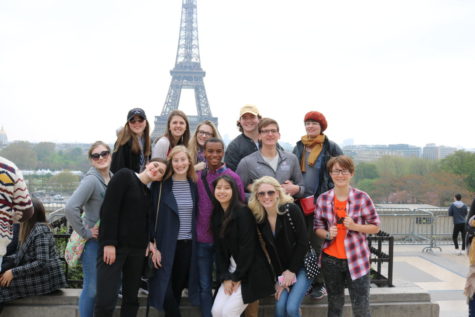 Michael DeMatteo, Marketing Editor

April 27, 2017
Spring Break is often a time coveted by teachers and students alike. While many individuals revel in a long pause from academic pursuit, some individuals, however, enjoy continuing to explore school-based interests. For a select group of students from the Midlothian High School French program, as well...