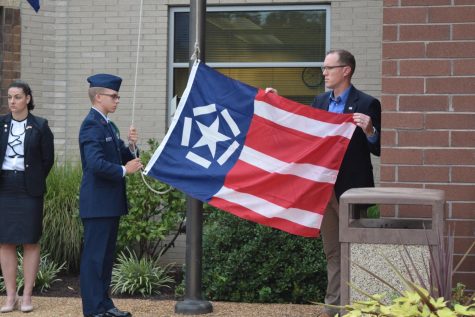 Cara Hahn and Connor Long

September 15, 2019
On Wednesday, September 11, 2019, Midlothian High School hosted a memorial ceremony, planned by the Young Patriots Club, to honor those who perished on 9/11/01. Midlothian High School Principal Dr. Shawn Abel shared a few remarks before turning the program over to Midlo U.S. Government teacher Mr. Tim...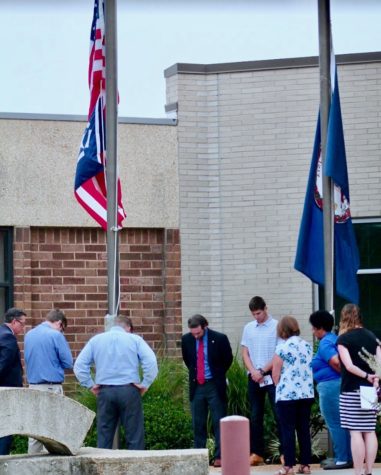 Nabiha Rais, Copy Editor

September 19, 2018
On September 11, 2001, disaster struck at New York's World Trade Center through a coordinated terrorist attack by an extreme terrorist group. After two U.S. airliners crashed, both towers collapsed, killing thousands of innocent civilians. Among the 2,996 civilians killed in the attack was Midlothian Hi...