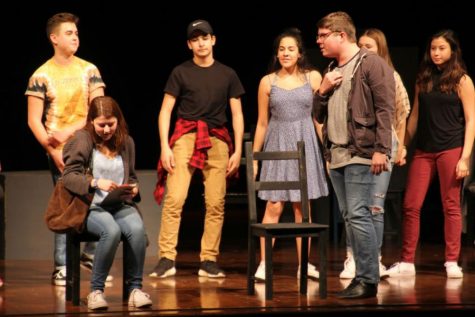 Emily Peachee, Midlo Scoop Staff

February 6, 2017
Based on a true story, the student-organized play, 21 Chump Street, made its touring debut at Midlothian High School and Tomahawk Creek Middle School on January 26th and 27th. On the night of the 27th, the cast performed the play during Midlothian High School's annual Theatre Night. During the school d...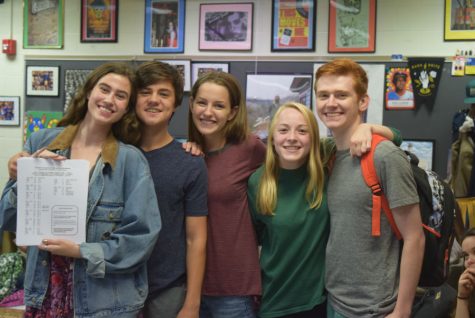 Dreya Fernandes, Staff Writer

September 23, 2016
The doors creak open, and the frigid air smooths against the skin of the nervous thespians. They walk into an atmosphere of people moving with a certain urgency, with a purpose. Actors and actresses take a number, scripts, and an information sheet and sit in one of the blue-plush chairs, as they star...