Smiling Through the Tears
The Midlothian Field Hockey Team Celebrates Senior Night
Hang on for a minute...we're trying to find some more stories you might like.
On Wednesday October 19th, the Midlothian Varsity Field Hockey Team took the field against the Clover Hill Cavaliers, one of the team's biggest threats of the season. The ladies had beaten the Cavs one week prior to the major matchup; however, they knew that Clover Hill would come out stronger than before. With a double win on the line for the Trojans, this night meant so much more to the team because it was senior night, a night to recognize the six senior players and senior manager, a night these girls had been awaiting for quite some time.
Seniors Lauren Elmore, Regan Sabine, Ellen Jane Tucker, Bella Urcia, Nora Mulroy, Caroline Wilkes, and Sydney Van Horn took the field with their parents on each arm. They walked under their teammates' sticks with their hearts filled with joy as they remembered their years of Midlothian Field Hockey. The seniors took the home field of F.W. Poates Stadium one last time with their team behind them. The Cavs came out fierce and determined, but the Trojans out-ran and out-skilled Clover Hill during regulation and won 4-1. The seniors definitely had a night to remember.
About the Contributors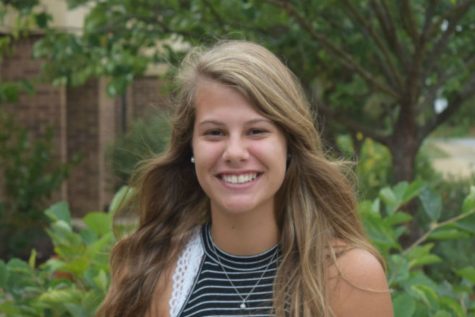 Sydney Van Horn, Midlo Scoop Staff
Sydney Van Horn, Class of 2017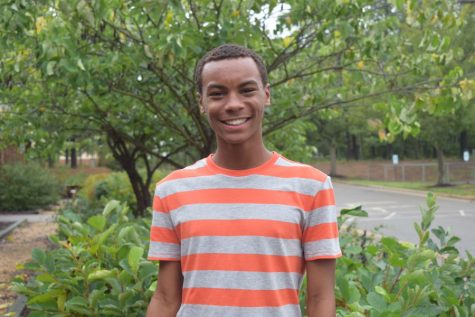 BJ Beckwith, Midlo Scoop Staff
BJ Beckwith, Class of 2018