Hitting It Hard
Midlothian's Girls Volleyball Team Hopes to Gain Momentum Going into the Playoffs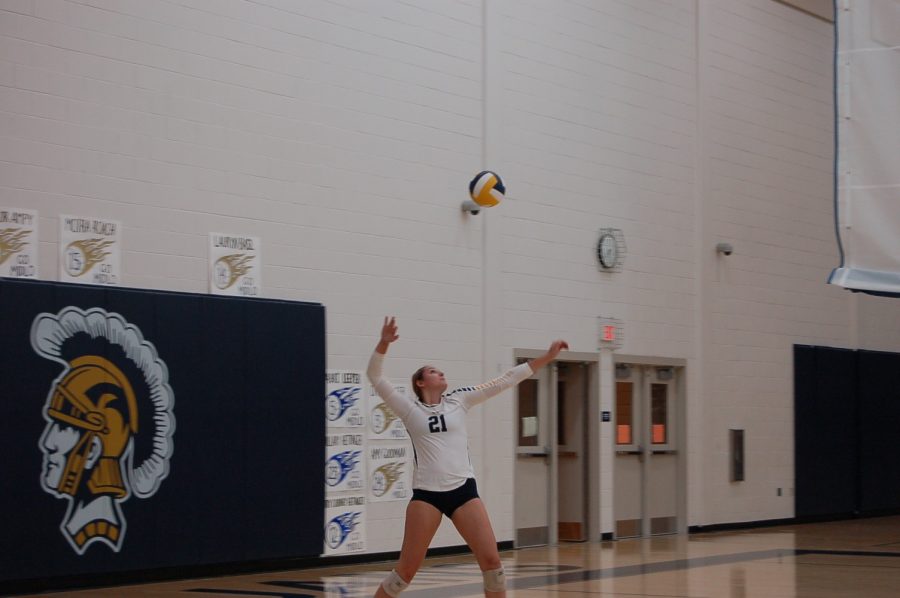 Nearly every year for a half a decade, Midlothian High School's girls volleyball team has sent athletes to the collegiate level. From Kelsey Goodman at Roanoke to Morgan Seal at Randolph Macon, Midlothian continues a familiar trend. This year's collegiate prospects consist of seniors Lauryn Basl and Taylor Ampy. These stars will help propel the team into the playoffs for possibly their best chance to make it to the state tournament in recent years.
Head Coach Sherman Chung has taken his team as far as the regional tournament, however, with the talent this year, he is optimistic to go even further. Returning Lauryn Basl, who has earned numerous All-Conference honors, definitely helps the team. Amy Goodman, younger sister of former Midlothian star and Roanoke volleyball player Kelsey Goodman, has contributed greatly as a senior on the team. Standing at nearly 6'0 tall, she is quite the presence on the defensive end as a blocker. The loss of junior setter and three year varsity player Hillary Hettinger hurts the Trojans, as she suffered a season-ending back surgery to start the year.
Young talent has also contributed to this year's success. With a surge of sophomore talent, including starting middle Baylea Botella, whose hard hitting and strong blocking helps immensely on the offensive end. Also, sophomore Abbi Leeper, known for her great digs and hitting, rotates in as an outside hitter and works hard defensively. With the loss of Hillary Hettinger, sophomore Jessica Sullivan has stepped up as a strong setter, gaining playing time in the process.
Through 16 games, the Trojans hold an impressive 10-6 record, winning against some of the area's top talent, including Monacan, Clover Hill, and Cosby to start the year. However, at their most recent game on October 4th, Midlothian faced a Cosby team hungry for revenge. A tough away game resulted in a 3-1 loss for the Trojan girls, finishing in a season split with the Titans. With 6 games left, Midlothian faces teams they already earned victories against this year. These girls could very likely go into the playoffs on a large winning streak. As far as the future goes for these girls, senior Taylor Ampy summed up the goals in one word, "States."
About the Contributors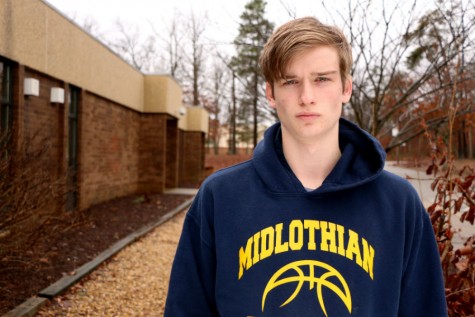 Lucas Via, Sports Editor
Lucas Via, Sports, Class of 2017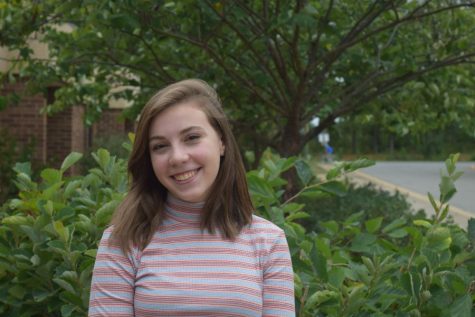 Hannah Walker, Staff Writer
Hannah Walker, Class of 2018