Midlo Jewish community observes the high holy days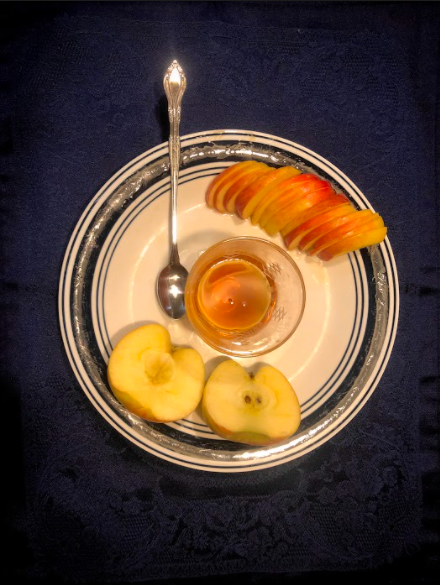 As the Jewish High Holy Days are coming to an end, the Jewish community of Midlo welcomes the beginning of a brand new year. A combination of feasting and fasting, celebration and repentance, personal reflection and communal festivity makes up the spiritually charged period of observance.
On September 6, 2021, students of the Jewish faith and their families celebrated Rosh Hashanah with traditional food such as apples and honey. Then, on September 16, 2021, they observed Yom Kippur by fasting, abstaining from work and engaging in deep, personal reflection. However, this year's observances were far different than those of the past.
Usually, Rosh Hashanah and Yom Kippur are observed at synagogue under the leadership of a rabbi where all those in a local Jewish community have the opportunity to bond over the spiritually charged head of the New Year. Yet, due to the ongoing COVID-19 limitations on social gatherings, many were yet again forced to alter the way they celebrated.
"The temple was obviously closed," junior Jackson Runyon said, "so there was an online version [of the gathering] that we listened to all day."
 Runyon and his brother, junior Ryan Runyon, both feel that in light of the COVID precautions they missed out on experiencing one of the most important aspects of the High Holidays: togetherness. Despite the critical presentation, the two students were able to enjoy the highly-anticipated event in the company of their families due to the new CCPS School Board decision to make Yom Kippur a student holiday.
Although it represents one of the most important days of the Jewish calendar, Yom Kippur has only been considered a student holiday by Chesterfield County for two years. Now, many students, such as the Runyons, have the opportunity to spend the deeply spiritual day with their families and hopefully, next year, with the members of their synagogue once again. 
Leave a Comment
About the Writer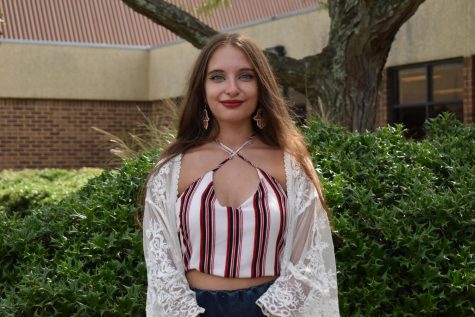 Avery Belisle, Midlo Scoop Staff
Avery Belisle, Class of 2023

For Junior Avery Belisle, writing for Midlo Scoop is a first.  She enjoys highlighting unique cultural practices and different...