Sabrina Moreno teaches Midlo Scoop about journalistic techniques
On March 31, 2021, Sabrina Moreno, staff writer for the Richmond Times-Dispatch, spoke with the Midlo Scoop Staff through a Google Meet conference. Head librarian Mrs. Heather Murfee helped to organize the event, where Moreno shared her experiences with the class, gave advice and answered questions about her journalistic career.
Moreno spent her college years studying at James Madison University, where she found her love for journalism and reporting.  "I majored in journalism, but I always tell people that it's not a requirement.  Major in what you love.  The more you know, the more of a 'swiss army knife' you are in a way. You know more, and you're more valuable," Moreno said. "I actually went into school wanting to be a psychiatrist, and I was a double major, double minor until my senior year, and right before I graduated I dropped all of them. And it wasn't until sophomore or junior year when I was like I want to be a reporter." Moreno began her career by reporting immigrant rallies and covering gun violence, which differed from what she originally thought she would do. Moreno wanted to do "celebrity profiles, like GQ, or even Rolling Stones profiles.  I thought that would be the coolest job ever. And then when I graduated I felt that it wasn't going to fulfill me, and what I wanted to do."
After graduating, Moreno secured a job with the Richmond Times-Dispatch. She also has a great passion for minority communities, and, through her writing, she showcases the struggles that they endure. When speaking about her journalism career, Moreno shared some of her struggles, a key one being censorship. "My best advice is you never have to censor about real-life issues.  Facts are facts. You cannot change what that is. If you find that you're dancing around it, there's probably a reason, and there doesn't need to be," Moreno said, adding, "What people don't tell you is the toll it really takes. In a way, we are first responders. We are in front of a lot of trauma. There are just some things that happen, and that's what happened, and it's not editorializing, it's just saying what happened." Currently, Moreno invests most of her time covering the vaccine rollout.
During the conference, the staff put questions into the Google chat, which Murfee then asked Moreno. Afterwards, Moreno took some time to teach some journalist techniques.  She taught the class tips for interviewing, creating story ideas and different writing methods.  "Before I interview [people], I usually look up stories from across the country where something similar has happened.  I really like doing that because I like noticing what other journalists want to notice," Moreno said.  She also added that her best advice for ending an interview is to ask "Is there a question that I didn't ask that I should've or [ask] is there anything else you feel is important to this conversation that we didn't get to." Overall, staffers learned valuable journalism skills and connected with a prominent member of the Richmond reporting community.
To read articles by Sabrina Moreno, click here.
View Comments (1)
About the Contributors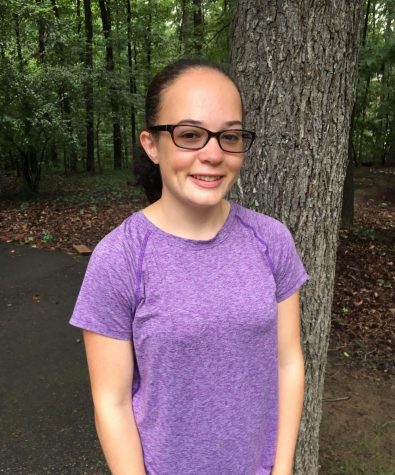 Megan Larose, Midlo Scoop Staff
Megan Larose, Class of 2022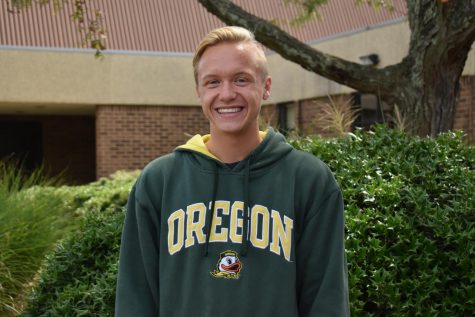 Kyle Reeder, Associate Editor
Kyle Reeder, Associate Editor, Class of 2023