Midlo Trojans shutout against Titans sparks hope for a stellar season
The Trojans and the Cosby Titans have been battling it out on the football field, vying for the crown in their cross-town rivalry for years. Most years, the Titans usually come out on top. But on February 26, 2021, the Trojans not only took home the crown but they shut the Titans out in a 19-0 victory in the process.
Due to the pandemic, fall sports started off later than originally intended. Unsure if there would be a season for the 2020-21 school year, players practiced off the field in hopes of being on the field together. With accommodations such as fewer games and limited spectators, the team got back to training during the winter. Senior Colin Seiler is determined to make this year count. "It means a lot to the team just to get out there and play. Before the season we didn't even know if we would have a season, luckily we have been fortunate enough to have a season," Seiler said.
At the end of the first quarter, the game was at a standstill, with the score at 0-0. As halftime approached, the Trojans had their eyes set on the scoreboard in hopes of proving their worth. Sophomore Max Lawton completed a successful field goal at the end of the second quarter, adding three points to the scoreboard. The success of this goal drove the Trojans to score 17 more points by the end of the second half.
The Trojans have not had a shutout since the fall of 2015.  "I'm really proud of the guys. They have worked hard for the last few weeks," Coach Patrick Steele said. While reflecting on the game last week, junior Zack Phillips said it all came down to teamwork. "We came together as a team. We've been putting in the work for so long and we trusted the game plan and each other," Phillips said.
Although the year has had some twists and turns, the shutout provided a beacon of light that the players needed to continue pushing forward, during these unusual circumstances. When preparing for the second game of the season, senior Tahja Collins hopes "we keep this shutout streak going." With the victory, the boys will move on to play against the Clover Hill Cavaliers on March 5, 2021. 
About the Contributors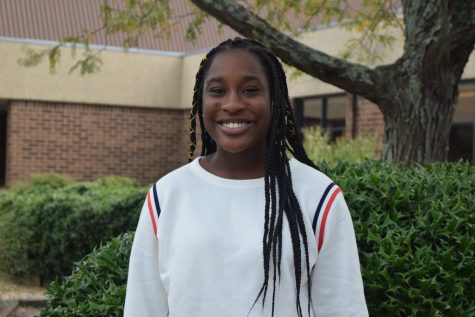 Zinzi Symister, Copy Editor
Zinzi Symister, Copy Editor, Class of 2021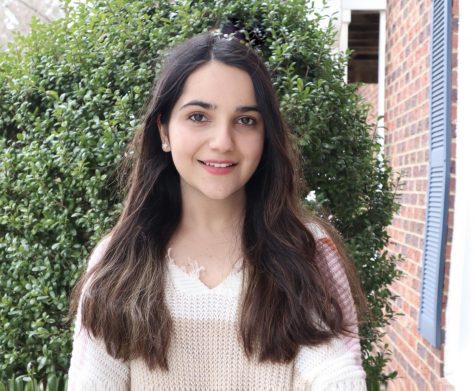 Mannal Javeed, Midlo Scoop Staff
Mannal Javeed, Class of 2021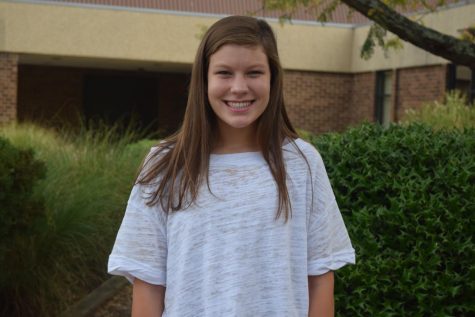 Zoe Kopidis, Midlo Scoop Photography Editor
Zoe Kopidis, Class of 2020