A Girl on the Run to Success
Spotlight on Ashlyn Ferguson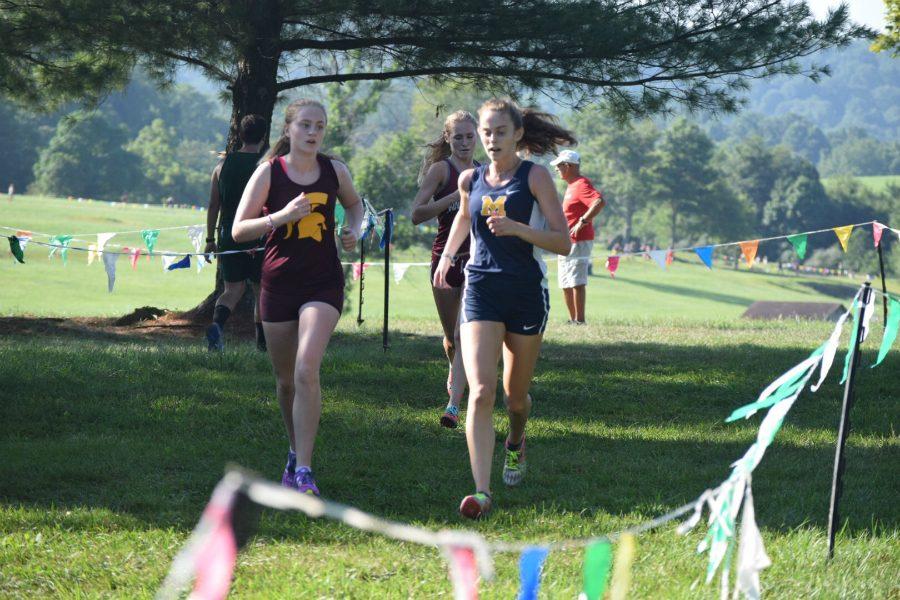 With the 2016-2017 fall sport season rolling into full swing,  Junior Ashlyn Ferguson is definitely in the center of the radar. It is a known fact that being a student-athlete is a hard task to take on while in high school.  The public sees student-athletes as  prominent people, who represent their school tremendously. Student-athletes prominently represent their school. Handling schoolwork and then practice after school can be a demanding task; however, Ashlyn Ferguson serves as a perfect example of a well-rounded student-athlete at Midlothian High School.
Ashlyn started running her freshman year of high-school, when she ran only indoor and outdoor track, trying to pursue her talents as a sprinter.  Once sophomore year approached, she became a true distance runner, participating on the cross country team. Teammate Haley Hopkins says that having Ashlyn on the cross country team "has made the team better and pulled us closer as a team."
With junior year on the horizon for Ferguson, she has set her goals for this upcoming season. Ashlyn states, "I would like to run in the 18's [minute pace] for the 5k and become all state by the end of this cross country season.". With Ferguson's goals intact and determination in her eyes, she has the potential to be one of the greatest runners at Midlothian High School.
With the cross country season in motion, Ashlyn has participated in two meets thus far, both with outstanding performances. Ferguson said, "I am trying to get better and better with every race." Ashlyn's teammate Ally Gleason says, "Ashlyn has brought the qualities of a great team player; she is always positive and never gives up." With the love and support of her close friends and teammates, as well as the persistence and drive she has within her, Ashlyn truly shows the aspects of a strong student-athlete.
As cross-country season continues, bigger and better things will fall into Ashlyn's path of success. With support from her family, friends, teammates, and coaches, Ferguson can become an even greater runner. Although she is only in her second year as a cross country runner, Ferguson has something special to offer at Midlothian High School.
About the Contributors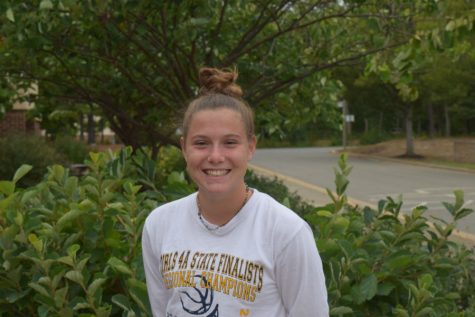 Patterson Levitch, Staff Writer
Patterson Levitch, Class of 2017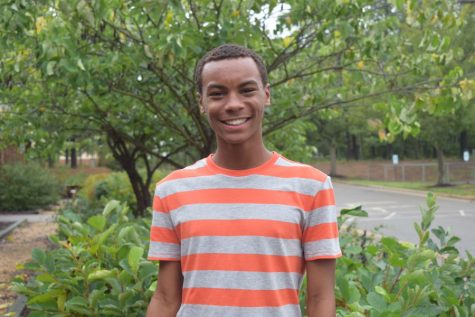 BJ Beckwith, Midlo Scoop Staff
BJ Beckwith, Class of 2018