Governor Ralph Northam announces new COVID-19 restrictions
Information on new COVID-19 restrictions in Virginia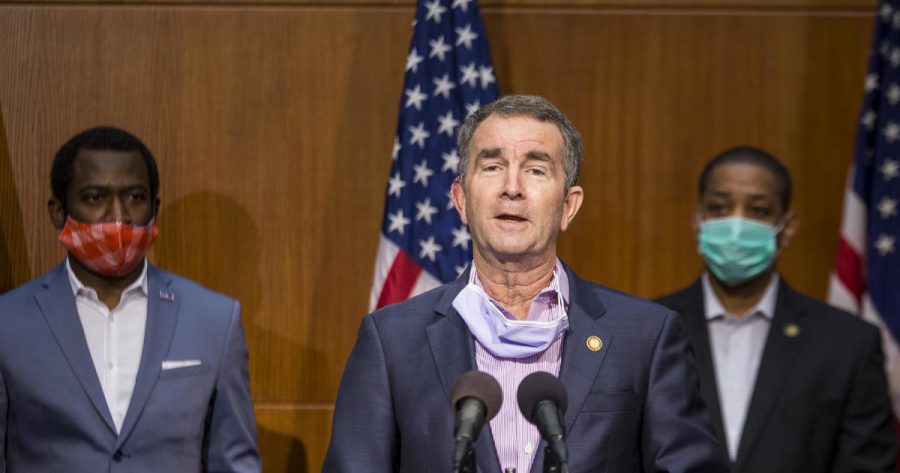 As the number of COVID-19 cases surges in the United States, Ralph Northam, the Governor of Virginia, has issued new COVID-19 restrictions in an attempt to suppress the spread of the virus. On December 10, 2020, Northam held a press conference announcing the new restrictions.
The first restriction went into effect on Monday, December 14, with a mandatory curfew from midnight to 5:00 a.m. The only exceptions to this curfew are for people commuting to or from work, buying food or goods or seeking medical attention. This curfew is planned to last until January 31, 2020, but as Northam said, "if the virus starts to come under control, we may be able to loosen up sooner."
Northam also announced that social gatherings are limited to a maximum of 10 people, whereas before they were limited to 25 people. He also announced that participants in all indoor gatherings must wear masks and that people must be at least six feet apart when outdoors and not wearing masks. Northam didn't place any new restrictions on schools, saying that "local leaders know what's right for their community, virtual learning or virtual learning together with some in-person." While he hasn't placed any restrictions on schools, he has made restrictions on the number of spectators allowed to attend school sports. There can be no more than 25 spectators in indoor sports, and for outdoor sports, there can be only two guests per player.
For the full transcript, visit:
About the Contributor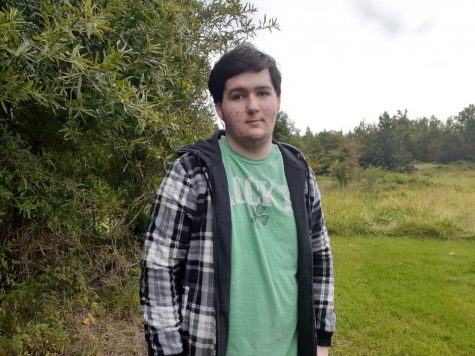 John Simpson, Midlo Scoop Staff
John Simpson, Class of 2023