Movie lovers mourn loss of beloved actor
A tribute to remember the talented Chadwick Boseman
On August 28, 2020, America lost one of the most talented men in the film industry. The news broke on a bleak Friday afternoon, detailing the passing of Chadwick Boseman after fighting a four year battle with colon cancer. Boseman died surrounded by loved ones in his Los Angeles home, and soon was laid to rest five days later, on September 3, 2020, at the Welfare Baptist Church Cemetery. His death comes on the heels of the loss of other distinguished figures, including Kobe Bryant, Cliff Robinson, and Peter Green. The prominent actor made many fans smile through his well-known roles in blockbuster films. such as: Black Panther and 42. The impact Boseman held on the movie community, as well as on many civil rights organizations, will forever remain in the memory of his biggest admirers and supporters.
Boseman landed his first major role in the hit television series Persons Unknown, where he grasped the opportunity to build a meaningful reputation in the world of cinema. After an impressive stream of successful films, Boseman landed the lead role in the film 42, an adored adaptation behind the incredible story of Jackie Robinson. When asked in an interview with Kam Williams, a writer for the Philadelphia Sunday,  if he felt pressure portraying a man with such a crucial role in American history, Boseman stated, "Yes, because Jackie is a hero to people from so many walks of life whose reverence for him are often based on different interpretations of who he was. I also felt a certain amount of responsibility to give an accurate account of his life and the person that he was for the benefit of the youth who don't know him. But I still felt the great responsibility to Rachel Robinson and her family. She carried on his legacy for decades, and she's carried the torch for this film. So, my main goal was to do right by her." From that moment, Boseman became a Hollywood icon and went on to play a king in the wildly popular 2018 Marvel movie Black Panther. As its theme challenges ongoing racial injustices, Marvel's first Black superhero continues to represent a symbol of hope and passion. In turn, Boseman's public displays of activism have led fans to not only call him the Black Panther, but a real life hero as well. Both movies undoubtedly contribute to Boseman's legacy and also act as two of the most influential films of the decade.
Fans from across the world join in mourning the loss of an accomplished actor and well respected man. Chadwick Boseman's class and passion towards his work will remain in the minds of many, and he will live on as an inspiration for future generations.
Leave a Comment
About the Contributors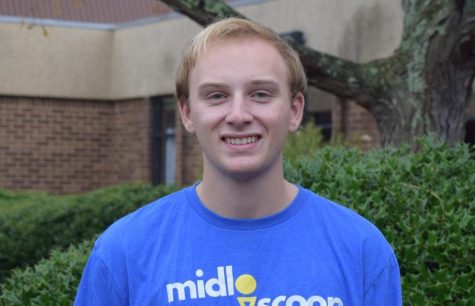 James Galloway, News Writer
James Galloway, Class of 2023

James Galloway has been on staff for four years and is a news writer. Outside of school, he enjoys spending time with...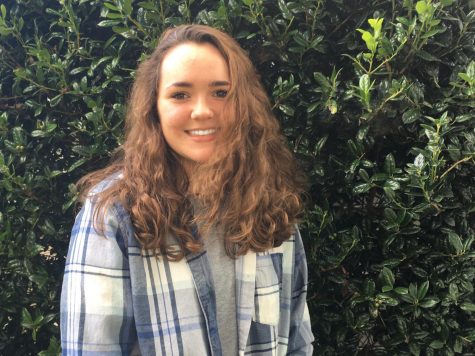 Callen Ziegler, Midlo Scoop Staff
Callen Ziegler, Class of 2023