Midlothian football spreads joy of reading
Football players read to J.B. Watkins Elementary students
On March 2, 2020, the Midlothian football teams traveled to J.B. Watkins Elementary School to read books to students in kindergarten through fourth grade. Coach Matthew Hutchings led the event, taking along participating football players: Kameron Olds, Aidan Hamilton, Colin Seiler, Connor Shutts, Zack Phillips, Tristan Blazer, Donovan Hawkins, Jacob Shamlyn, Mahki Jackson, and Adrien Burley.
Each player picked up a class book of their choice and read to a randomly assigned elementary class. Shutts described his experience, stating, "It was a very nostalgic feeling considering that is where I went to elementary school, and I haven't been there in so long." Seiler adds, "We wanted to benefit the Midlothian football community by introducing the program to younger kids while providing a good reputation for ourselves."
The elementary students expressed excitement as the guest football players showed up in their jerseys and read to them, giving the students a break from their regular class time. Coach Hutchings adds, "My favorite part was seeing the look on the kids' faces and how excited and attentive they were and with the variety of questions they asked." It was a day that both the football players and the elementary students will not soon forget, as they all made new friends and shared good books.  
About the Writer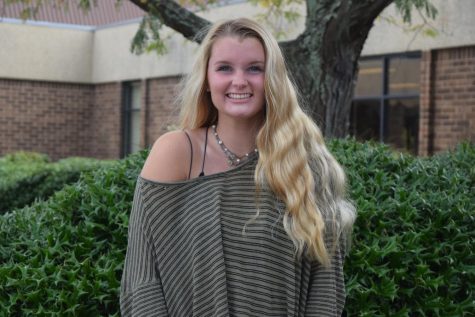 Cara Hahn, Midlo Scoop Staff