Gholson commits to play football for Tigers
Senior Trey Gholson announces commitment to Hampden-Sydney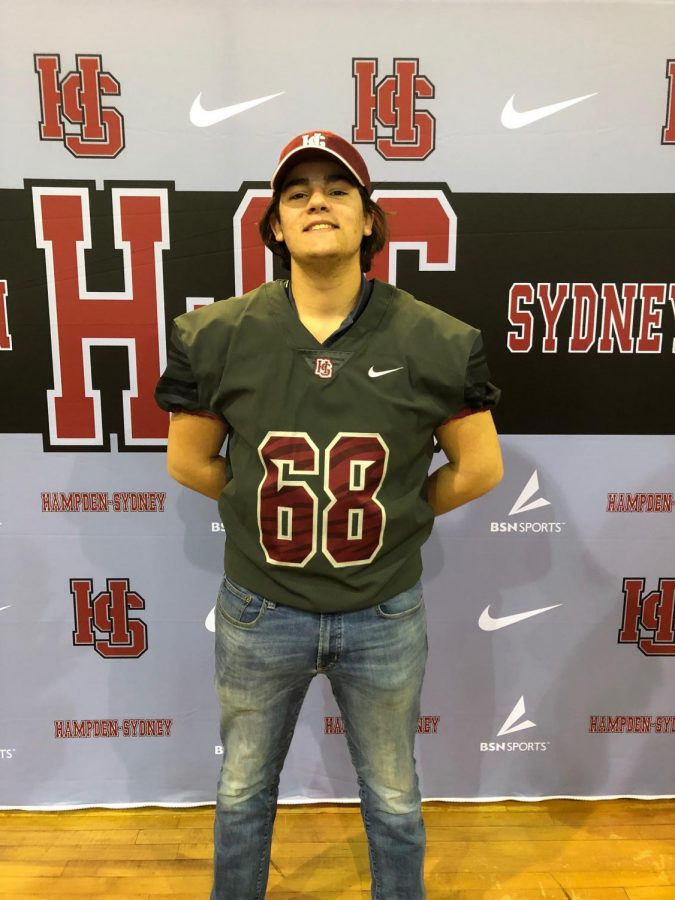 Midlothian Athletics has held an impressive resume when producing athletes that move on to compete at the collegiate level. On February 12, 2020, senior Trey Gholson joined the extensive list as he announced his commitment to play Division III football at Hampden-Sydney College, an all-male private college, located in Prince Edward County, Virginia, with an average enrollment of 1,039 students and an average acceptance rate of 55% for student enrollment. 
Gholson began his football career at age 14 in the beginning of his freshman year at Midlothian and continued to play for the Trojans during his entire high school career. Once discovering this passion, he began to push himself to achieve his goal of becoming an accomplished football player. With having so much excitement to play the game, Gholson reflects that his favorite moment with the Trojans was "when the team beat James River for the first time in a long time and took home the Coal Bowl cup for the Trojans."
After an immediate interest in Hampden-Sydney, Gholson sent  his playing film and was contacted for a meeting, followed by an invitation for a visit to the campus. After his visit, he received an official offer from the Hampden-Sydney program and was ecstatic. According to Gholson, he chose the Tigers because "It was a very good academic fit for me, and I just loved the school when we went to tour it and stayed overnight." He plans to either major in political science or business.  After graduating, Gholson is excited to take the next steps in his athletic journey as a Hampden-Sydney Tiger. 
About the Writer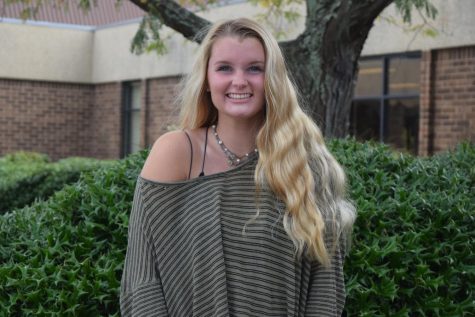 Cara Hahn, Midlo Scoop Staff