Midlothian High School revisits its dramatic past
The 100-year telling of Midlothian High School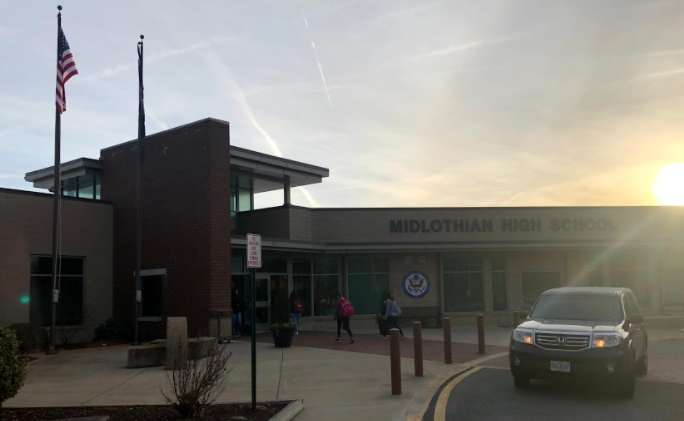 The blue and gold stripes painted around the halls of Midlothian High Schools have not been there forever. As a formal education was not required for most fields of work in early American culture, a public school in the Village of Midlothian, a coal mining town, was not discussed until 1875.   However, with time and suburbanization, the necessity for schools emerged.
Residents gathered together on a morning in 1875, expressing concerns about a need for public education in their coal-focused town. If a citizen belonged to the wealthier sector, their child would attend one of the many private schools scattered outside of Midlothian. For the next few years, the residents of Midlothian created a plan for a formal schooling system for local children and others that lived further out of the county. Midlothian residents volunteered to raise money for the new school through hosting picnics and selling pencils on the train. The original school, named Midlothian High School, opened in 1911 at the site of the current Midlothian Middle School; its first year, the school had a total of 25 students in grades 1-12.
Throughout history, the school stood tall through many political movements, wars, and cultural changes. With the passings of decades, the school received even more funding as a result of structural changes in the town. In 1984, nearly 75 years after the originial opening, the high school moved to its current destination on Charter Colony Parkway. Since then, students have come and gone, each making a lasting impact on the school's legacy. Through trial and error, Midlothian High School has stuck to its fundamental values, ensuring an exciting education and bright future for all students. For more information, including stories about early faculty and their 20th-century adventures, visit the Midlothian High School website.
About the Writer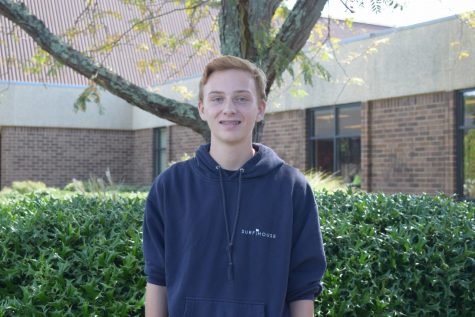 James Galloway, Midlo Scoop Staff
James Galloway, Class of 2023