Midlo's Medford team marvels against the Knights
2020 Medford Season Opener
On Thursday, January 9, 2020, the Midlothian High School Medford Basketball team hosted the Thomas Dale Knights for the opening game of the year. As the Trojans finished their warm ups, announcer Sarah Nugent began to announce stating lineups for each side, including the Trojans starting lineup: Danny Huang, Vincent Biamonte, Terence Reynolds, Geoffrey Baskerville, and Connor Schoenfelder. 
Before the game commenced, senior George Welch sang the National Anthem, beginning the contest. Reynolds went up for the starting tip-off, but the Knights gained control of the ball and drove down the court. The Trojans then responded quickly as Biamonte earned points from a layup. Throughout the first half, both the Knights and Trojans battled back and forth between points. Towards the end of the first half, Biamonte scored the last points for the Trojans. The first half of the game ended by a score of 29-25 with Thomas Dale ahead.
During halftime, the cheerleaders and audience members gathered on the court to dance to the "Cha Cha Slide". As the third quarter began, the Knights stretched their lead. Trojans player Tiara Criss earned Midlo another 2 points, bringing the game closer. As the fourth quarter began, Midlo earned back-to-back baskets from Biamonte, tightening the game. With the Trojans still behind, Thomas Dale earned another basket. As Biamonte earned yet another basket, the crowd cheered, as the score tightened at 44-47. With only a few minutes left, the Knights made one final basket, ending the game with a score of 44-49 in favor of Thomas Dale, beginning the Medford season with an exciting game.
About the Contributors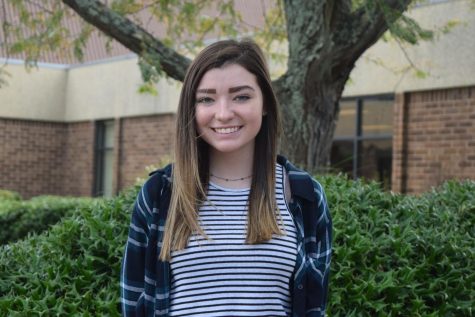 Emily Vanlandingham, Midlo Scoop Staff
Emily Vanlandingham, Class of 2021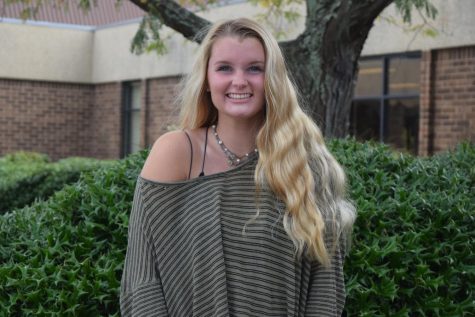 Cara Hahn, Midlo Scoop Staff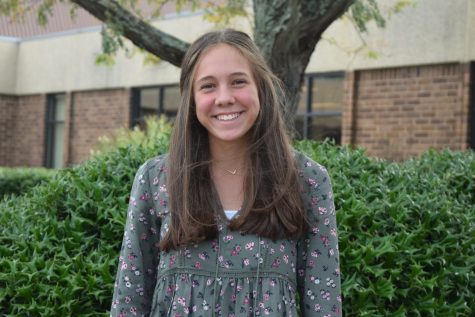 Lauren Cassano, Midlo Scoop Staff
Lauren Cassano, Class of 2022