New holiday traditions offer an opportunity for family fun
Every family has their own individual traditions during the holiday season, from decorating the tree on Thanksgiving to donating items to needy families. Traditions, typically passed down from generation to generation, can provide a sense of comfort for all during the holidays. To spice up the holiday season this year, try a new event that may turn into a new family tradition.
Tacky Light Tours: Driving around with family may seem boring, but visiting dozens of homes decked with colorful light shows and large inflatables can put a modern twist on family traditions. By visiting "tacky light homes," one may find inspiration to decorate their own house in an over-the-top, spirited fashion. Try the RTD Tacky Light Tour.
Secret Santa: Whether it's with friends or family, Secret Santa exchanges can allow people to celebrate the holidays weeks in advance. To set up a Secret Santa exchange, find a group of at least four people, put everyone's name into a hat, and assign the names randomly. After receiving a name, the "Secret Santa" purchases a gift for their selected person, and everyone exchanges gifts together. This activity provides a fun way to celebrate the holiday season with friends. Try this Secret Santa Generator.
Baking Cookies: Baking delicious treats can make anyone smile. The warm, sweet treats, paired with festive designs, bring holiday cheer to everyone around. Also, baking cookies with friends and family serves as a valuable bonding experience. When finished baking, share your delicious treats with teachers and fellow students. This new tradition can help spread cheer to whomever bakes or gives out the delicious treats. Try these Good Housekeeping recipes.
Pickle Search: To try this common traditional family game,  hide a pickle ornament within the branches of a Christmas tree. Then, family members gather around the tree and look for the pickle. Whoever finds it receives a reward. Many families enjoy this tradition, which brings competition into the holidays. Discover more about this tradition HERE.
Christmas PJs: Christmas pajamas not only keep people warm and cozy, but keep the holiday spirit alive. Gather some friends and family together for a dinner, while decked out in festive PJs. Families can also buy matching PJs to wear on Christmas Eve, as well as on Christmas Day. Many local stores, such as Target and Kohl's, offer matching pajamas for the entire family.
No matter the tradition, Christmas activities are a great way to keep the holiday spirit alive. They bring families and friends together during the holiday season and add new plans for days off. Other than tradition, Christmas is a way of showing thanks and passing on the holiday cheer. Other activities to consider are volunteering, donating, and even paying for people behind you in line. 
Leave a Comment
About the Contributors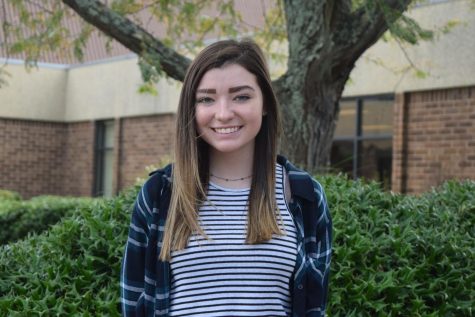 Emily Vanlandingham, Midlo Scoop Staff
Emily Vanlandingham, Class of 2021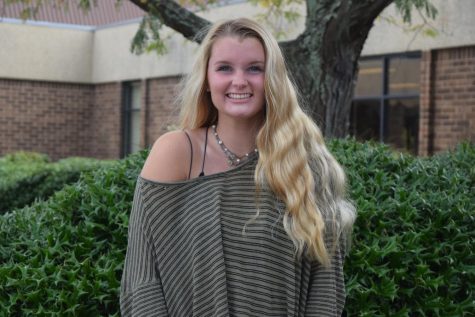 Cara Hahn, Midlo Scoop Staff