Rountrey neighborhood decorates for Halloween season
Rountrey residents embrace he Halloween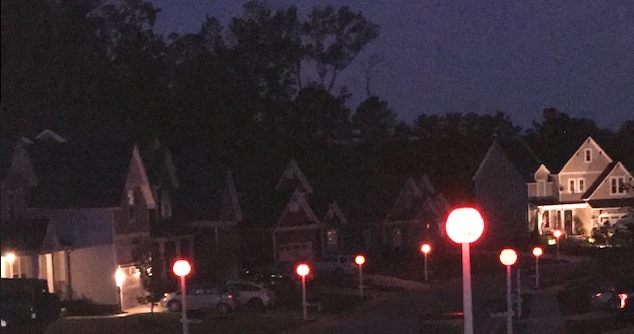 The residents of Rountrey, a neighborhood along the Swift Creek Reservoir, take their festive decorations to an entirely new level. Together, the residents of a few of the streets of Rountrey decided to put pumpkins on the light poles of their mailboxes, resembling jack-o-lanterns, and at night, the neighborhood is lit up and ready for the spooky season. In fact, decorating for all festive seasons has become a common practice in Rountrey within the past few years. The pumpkins provide a welcoming sign to all trick-or-treaters, as they will pass down the street and turn into pumpkin-populated roads.
These pumpkins average about $32 each on Amazon, a heavy investment for a single decoration; however, the way they light up the streets of Rountrey makes it worth every penny. Residents begin planning the Halloween decorations as early as September, and according to Midlo Spanish teacher, Ms. Jessica Green, a Rountrey resident, they "have over 190 people buy the snowmen for the winter season."
Come Halloween night, the residents plan to hand out their delicious treats, similar to every other neighborhood; however, the children who visit the streets of Rountrey will experience a special spectacle. Following Rountrey's lead,  The Villages of Charter Colony and The Grove also implement community decorations, as more local housing developments create special opportunities for residents to bond and celebrate holidays.
About the Writer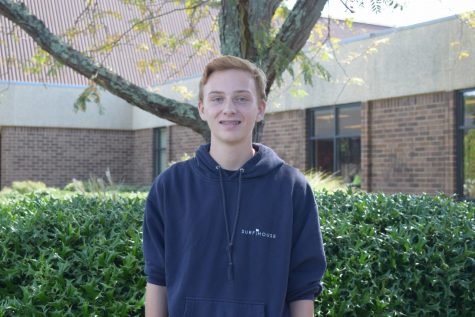 James Galloway, Midlo Scoop Staff
James Galloway, Class of 2023