Donate Prom Dresses for a Good Cause
Puritan Cleaners Now Accepting Prom Dresses for Cinderella Dreams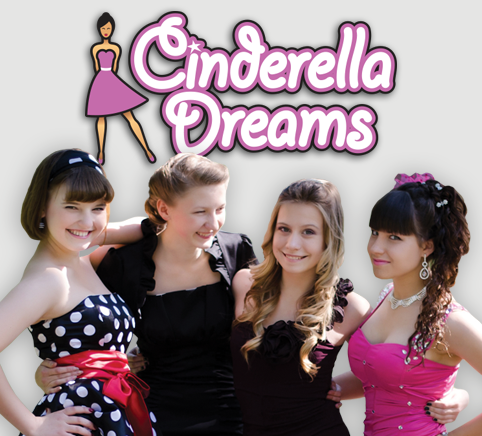 This year the Midlothian Junior Women's Club, Puritan Cleaners, and Westchester Commons will once again team up for their annual Cinderella Dreams project.
The project collects donated dresses and sets up a temporary shop to provide a dress to any girl who, just like Cinderella, needs help getting a "gown for the ball". Since the projects inception, close to 3,000 local teenagers have been wrapped in sequin, silk, chiffon, taffeta to have their own enchanted evening.
Puritan Cleaners and Greater-Richmond YMCAs are currently collecting new or gently used prom appropriate dresses, shoes and accessories for Cinderella Dreams project February 1 through 28. Puritan then receives the dresses, cleans and repairs them, and returns them to Midlothian Junior Women's Club for distribution.