Easter on Parade
The Annual Easter Parade Takes Place in Richmond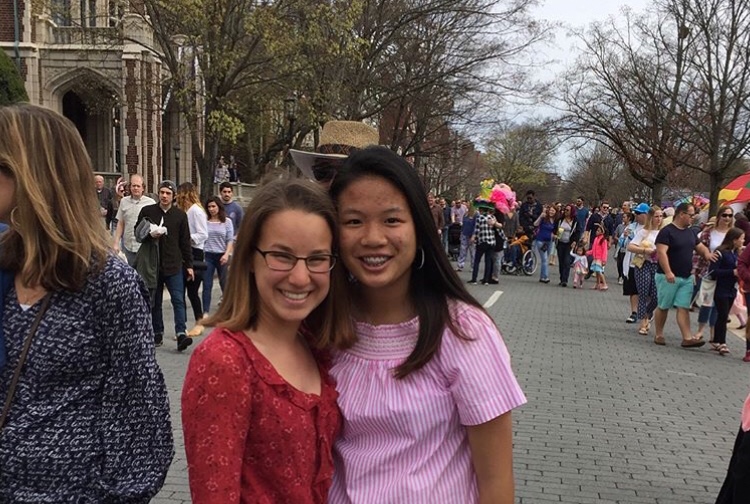 On Sunday, April 1, 2018, not only was it April Fools Day, but it was also Easter. People celebrate the holiday in different ways. Midlo freshman Angela Um celebrates the holiday by going to church with her family, and Midlo freshman Madeline Venable joins her family for a big Easter lunch. However, thousands of Richmonders gather to attend the annual Easter Parade.
The parade took place on Monument Avenue from one o'clock to five o'clock. People threw on their fanciest hats and wore their Sunday best to walk the streets blocked for the special occasion. Residents who live on the street adorned their houses with festive decorations. Vendors lined the avenue, happy to sell their items. The most recognizable feature, however, was the dogs. People dressed their dogs in little outfits to trot the avenue with them.
Freshman Emily Truong, a regular attendee of the parade, made it a tradition to gather with her family and drink bubble tea afterwards. Freshman Sarah Ruotolo attended the parade for the first time in many years and enjoyed herself thoroughly. "I wish I brought my own dog," she said. Even Madame Mazzola attended with her mother, and although her trip was quick, she had a good time. Everyone noticed the abundance of dogs, but no one complained, though; everyone enjoyed their furry friends tagging along for the celebration.
About the Contributor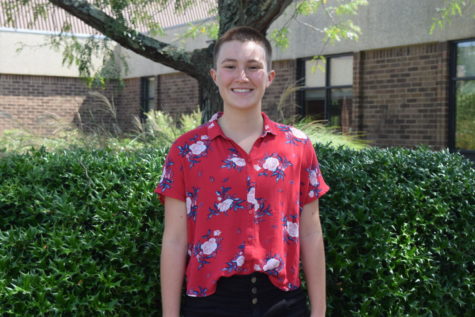 Marisa Ruotolo, News from the Classroom Editor