Midlo Shows Spring Spirit Through Vivid Color
Midlo students came out dressed to impress the judges in the 2018 Spring Pep Rally on March 23, 2018, with every class sporting extremely spirited outfits. The freshmen brought a pop of color to the mix with bright blue; the sophomores wowed the other classes with their white attire; the juniors intimidated the competition in all black; and the seniors, previous pep rally champs, showed their superiority in a classic red.
Many of Midlo's students love dressing up for pep rallies, while others love the thrill of the competition. Midlo's pep rally and spirit days never cease to be a success, and when bragging rights are on the line, the classes show up to compete. Midlothian's 2018 Spring Pep Rally definitely exceeded all expectations. The final pep rally of the year lived up to all of Midlo's iconics pep rallies, and proved bittersweet for the seniors, who experienced the thrill of a high school pep rally for the final time before graduation.
About the Photographers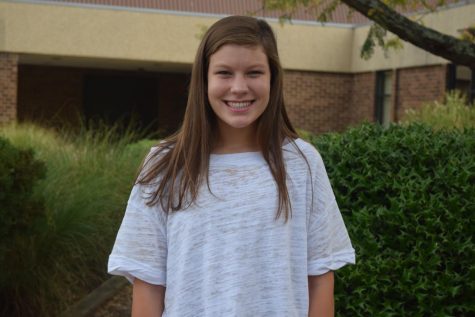 Zoe Kopidis, Midlo Scoop Photography Editor
Zoe Kopidis, Class of 2020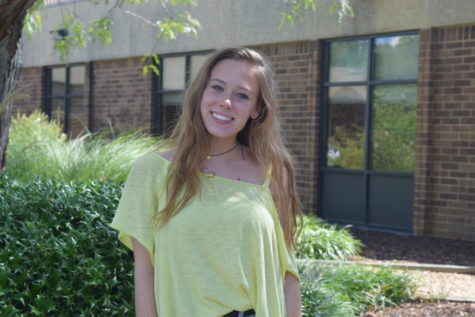 Sophie King, Midlo Scoop Photographer
Sophie King, Class of 2019