4 Years In the Making…
Midlothian Field Hockey Defeats Cosby!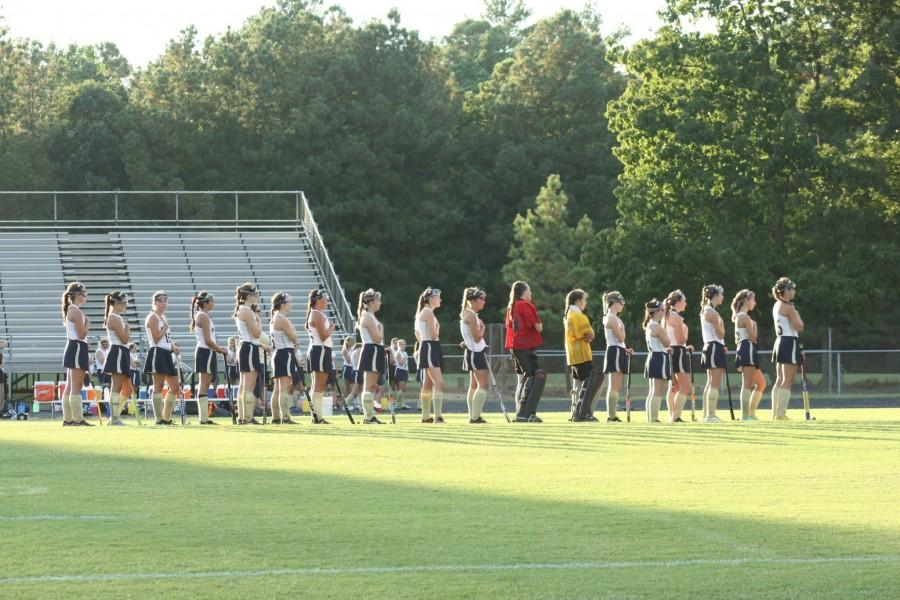 On September 2nd at F.W. Poates Stadium, the Midlothian girls field hockey team took on their rival, the Cosby Titans. For a grueling sixty minutes, the girls fought their way to a miraculous victory, one that has been in the making for quite some time. Coach Geri Douglas said that in all her years coaching field hockey at Midlothian, not once had they ever beaten Cosby, and this year was the year to change that.
Captains Frankie Urcia, Natalie Durcan, and Nora Mulroy brought their team out swinging, and within the first half, Midlothian led the Titans 3-1, with two goals by Frankie Urcia and one goal by Lauren Elmore. At the start of the second half, Elmore again shot the ball right to the corner of the cage, giving the Trojans a three-goal lead over the Titans. The Trojans kept their offense strong for the duration of the game; however, in the second half, Cosby fired in two goals right off the bat, closing Midlothian's gaping lead by only 1 goal. The Lady Trojans held off their vicious opponent, letting the time run out with a final score of 4-3.
This victory for the team was sweet, especially for senior and captain Frankie Urcia, who wanted to beat Cosby more than anything. ¨For all four years I've played on varsity, we had not once beat Cosby, and I could not have asked for a better way to start my final season as a field hockey Trojan than by breaking Cosby's four-year winning streak over us,¨ said Urcia. The girls are looking to continue their season with a fiery passion and are hoping to come back and beat Cosby again on their home turf, along with beating their other rival, James River. An exciting season is in store for these anxious players. For coverage from the game, please visit: youtu.be/RcFOZCcH4l0
About the Writer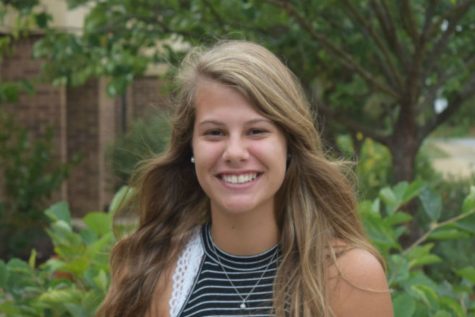 Sydney Van Horn, Midlo Scoop Staff
Sydney Van Horn, Class of 2017