A Haunting Halloween Hits Midlo
A Very Midlo Halloween 2017
Many of Midlo's spirited, Halloween-loving students came to school on Tuesday, October 31, 2017, ready to spook and scare, dressed up in a plethora of creative costumes. From witches and warlocks to cats and The Incredibles, the students of Midlo showed their Halloween spirit and excitement for this holiday season. Halloween is easily one of the most anticipated days of the year, especially when celebrated at school with friends.
Freshman Jonna Perry showed her love for the holiday by wearing a black and orange witch outfit, while freshman Emma Neihouse chose a festive costume of Wednesday Addams to give a spook. Seniors Erin Mushisky and Selena Spezio wore outfits reflecting their favorite holidays during this time of year, Christmas and Hanukkah.  Some students went with socks that pictured ghosts, witch hats, and BOO. Meanwhile, a few jumped ahead and started wearing Christmas clothes to show off their anticipation for this holiday season.
Happy Halloween, Midlo!
About the Contributors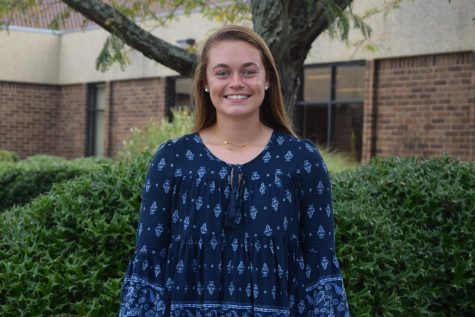 Erin Junkmann, Sports Editor
Erin Junkmann, Class of 2020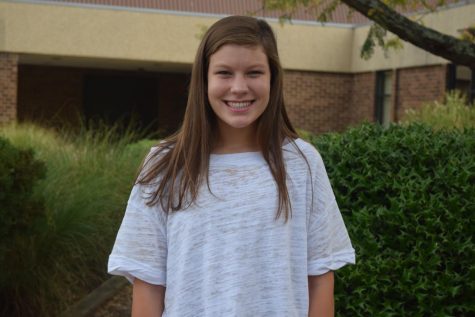 Zoe Kopidis, Midlo Scoop Photography Editor
Zoe Kopidis, Class of 2020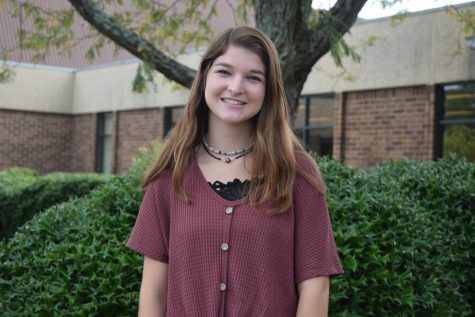 Ashley Manheim, Midlo Scoop Editor-in-Chief
Ashley Manheim, Editor-in-Chief, Class of 2020