Midlo Field Hockey Celebrates Seniors
Midlothian Field Hockey Senior Night 2017
On the night of Wednesday October 18, 2017, seniors on the Midlothian Field Hockey team stepped into the spotlight during the much awaited Senior Night. At 6:30 pm, the festivities began and immediately after, a home game against Clover Hill, some of Midlo's toughest competition, took place. Players showed up to the field sporting t-shirts with pictures of the seniors displayed across the front and their numbers emblazoned on the back. Posters recognizing seniors hung on the fence, presenting their pictures to the fans.
To begin, players on the team lined up on both sides of the field with their sticks held high. One by one, the announcer recognized the seniors with speeches about their memories on the team and their ambitions for the following years. Seniors Megan Merillat, Lindsey Merillat, Katie Patrick, and Olivia Harriman smiled as they walked through their teammates and down the field, escorted by their parents. Each received a gift accompanied with a bouquet of flowers. 
The energy from Senior Night carried on throughout the game, as the girls fought hard against Clover Hill. The score remained a tie throughout the first half and into the second. Although Midlo ended up losing with a close score of 1-0, they came out fierce, playing with heart and hustle. 
Olivia Harriman summed up her feelings on the night by saying, "I knew senior night was something that would happen eventually, but deep down you kind of convince yourself that it's not anywhere in the conceivable future. I still can't believe its over, but it was a great night, and I couldn't have asked for a better team to spend it with. "
Seniors on the Midlothian Field Hockey team made their mark by helping to better the team throughout the season and contributing with support and talent. Now, they busily prepare for their post season at Regionals, which will take place on October 30, 2017.
About the Contributors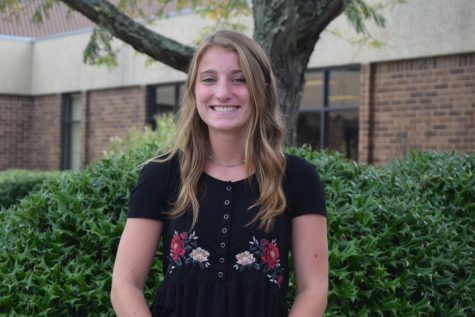 Maddie Burke, Copy Editor
Maddie Burke, Class of 2021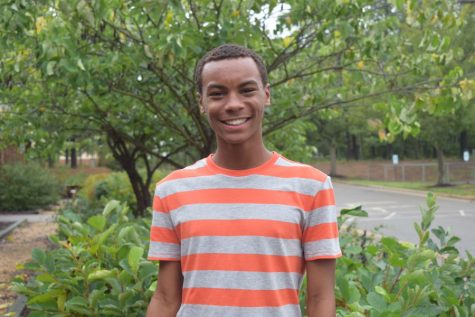 BJ Beckwith, Midlo Scoop Staff
BJ Beckwith, Class of 2018