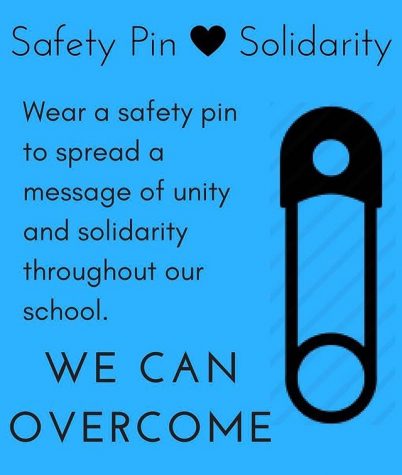 Michael DeMatteo, Marketing Editor

February 5, 2017
Throughout history, various groups have adopted symbols to show solidarity for a cause. After President Trump's Executive Order 13769, the safety pin reemerged as a symbol of support, compassion, and acceptance. Several members of Midlothian High School's diverse community, who are either directly affected...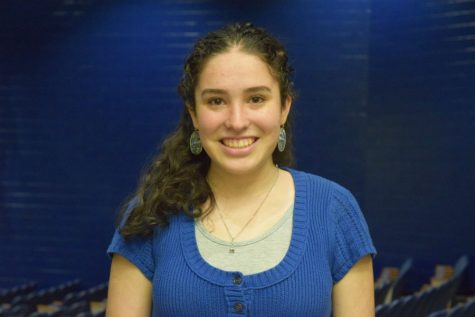 Nabiha Rais, Staff Writer

November 9, 2016
In the classrooms of Midlothian High School, world religions serve as an academic and cultural topic that is constantly taught and discussed. To further acknowledge the religious affiliations at Midlo, junior Bethany Crisp and her sponsor, English teacher Ms. Brooke Rekito, created the World Religio...