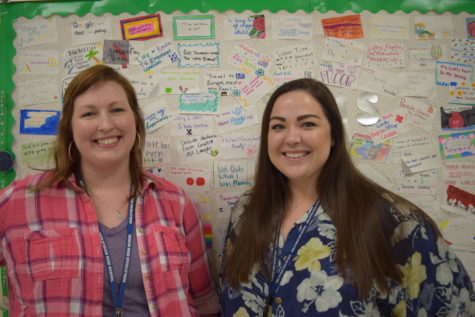 Katherine Krievs, Student Life Editor

May 7, 2019
This week is National Teacher Appreciation Week, and many students around Midlo continue to celebrate the teachers who have impacted their education and overall lives. In addition to students appreciating teachers, Midlothian High School's teachers also took the time to recognize their colleagues for ...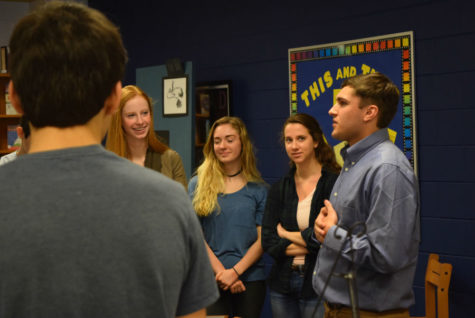 Dreya Fernandes and Hannah Walker

April 17, 2017
On April 5, 2017, ,during the first 15 minutes of first through third period classes, Mr. Donald Wade's oceanography classes offered presentations in the library and invited other classes to come and view the projects. Their goal of the project was to find a tropical paradise people would want to vi...