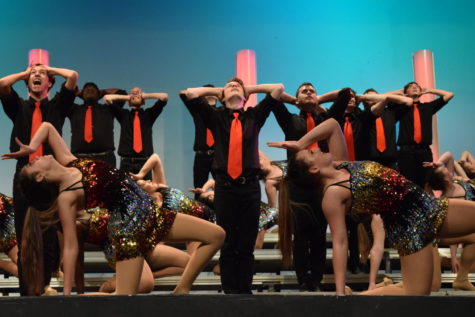 Zinzi Symister and Emily Vanlandingham

March 5, 2019
On February 28, 2019, at 7:00 pm Tomahawk Creek Middle School and Midlothian High School participated in the annual Pyramid Concert, hosted by Midlo. Pyramid Concerts showcase the different stages of choral groups as students progress, showing the growth and hard work each group puts into its music....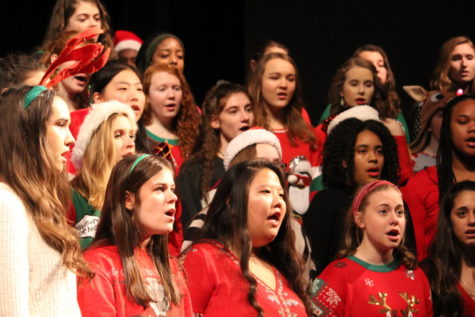 Maddie Burke and Zinzi Symister

December 19, 2018
During second period on Wednesday November 19, 2018, students attended the annual Winter Concert performed by the Trojan Chorus, Band, and Orchestra. Students from all grade levels gathered to get into the holiday spirit and hear their favorite tunes. Members of the band and orchestra decorated their in...