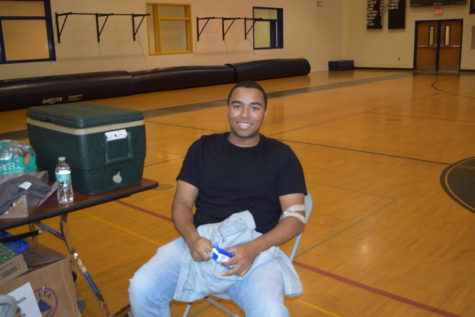 Caitlin Woods, Marisa Ruotolo, and Carrie Rowley

March 5, 2018
The IB Program teamed up with Virginia Blood Services for the second time this year to hold a blood drive at Midlothian High School on Thursday, March 1, 2018. Students signed up the previous week, and many students arrived nervous but determined to help those in need. The event filled the gymnasium ...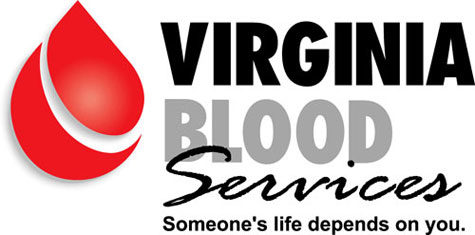 Marisa Ruotolo, Midlo Scoop Staff

October 25, 2017
Are you interested in giving to our community and to our school?  By participating in Midlothian's Blood Drive, you can help save a life while helping Midlo earn scholarship money at the same time.  On Tuesday, November 28th, the IB Program, along with Virginia Blood Services, will sponsor a blood d...