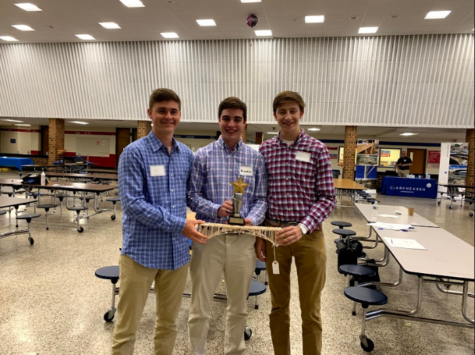 Ms. Angela Parsley, Emily Vanlandingham

April 29, 2019
On April 27, 2019, four Midlothian High School teams participated in the 3rd Annual Virginia Department of Transportation (VDOT) Bridge Building Competition held at Hermitage High School. Teams and parents from throughout the Richmond area participated. The competition included an engineering presenta...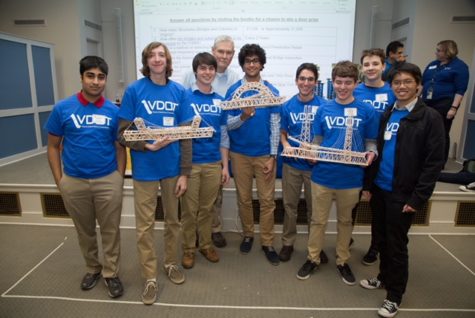 Midlo Scoop Staff and Mr. Steve Scherer

March 23, 2018
Midlo engineering students, instructed by Mr. Steve Scherer, excelled in this year's VDOT Bridge Building Competition. The contest included contestants from both public & private schools from Chesterfield, Henrico, Hanover, and Richmond. Three Midlo Teams participated in the event. Midlo team member...