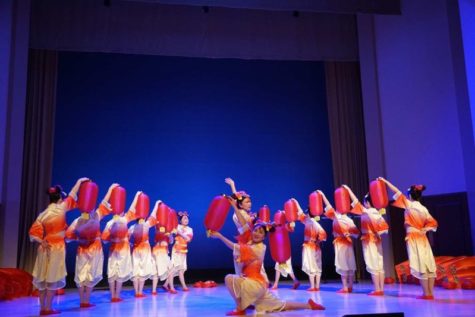 Anna Chen, Entertainment Editor

February 18, 2019
Every February, Chinese people around the world celebrated Chinese New Year, also known as Lunar New Year. This gigantic red-and-gold colored festival follows the Chinese lunar calendar and celebrates the beginning of a new year. Friends and family gather together to celebrate this annual festival fo...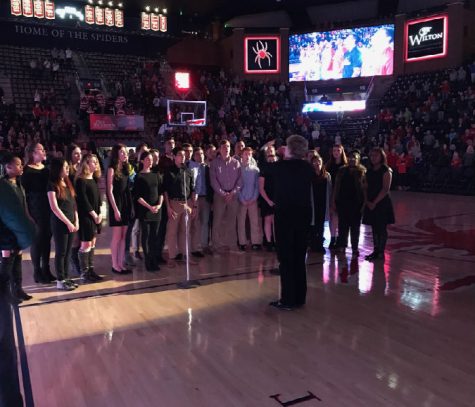 Ashley Manheim, Staff Writer

December 13, 2016
On Saturday, December 10, 2016, the Midlothian High School Just for Show students traveled to University of Richmond with the goal to deliver an unforgettable performance to all those attending the basketball game. The students took center court to sing a beautiful rendition of the national a...