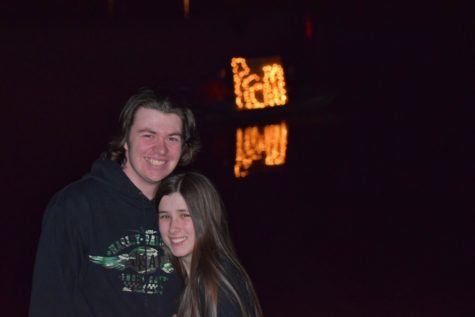 Sydney Van Horn, Copy Editor

April 3, 2017
With the season of sunny skies and blooming flowers comes the arrival of elaborate prom dresses and fancy boutonnieres. It's the time juniors and seniors wait for all year: the annual promenade, more informally known as prom. Prom provides time a memorable night for students to dress up, gather wi...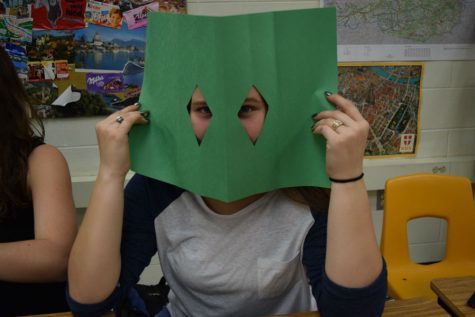 Anna Chen, Staff Writer

October 28, 2016
On Wednesday, October 19th, students piled into Frau Böer's room ready for a fun-filled Oktoberfest-themed club meeting. As students arrived, the fresh scent of pretzels and sweet root beer greeted everyone at the entrance. Finally, the long awaited Oktoberfest meeting had begun! Michael Velle,...