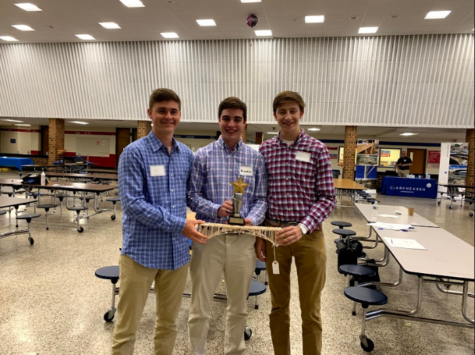 Ms. Angela Parsley, Emily Vanlandingham

April 29, 2019
On April 27, 2019, four Midlothian High School teams participated in the 3rd Annual Virginia Department of Transportation (VDOT) Bridge Building Competition held at Hermitage High School. Teams and parents from throughout the Richmond area participated. The competition included an engineering presenta...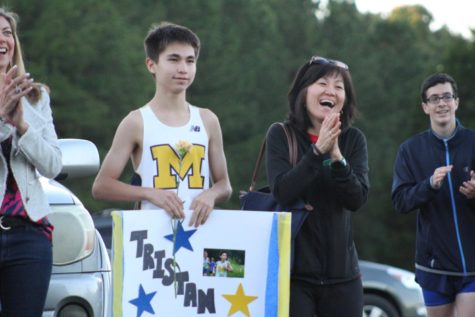 Katherine Krievs, Student Life Editor

October 24, 2018
On October 17, 2018, the Midlo Cross Country team assembled at Pocahontas State Park to compete in their last regular season meet of the year. The course has become a type of muscle memory for the runners; they have raced countless competitions and run hundreds of training miles on this field, which left a bi...