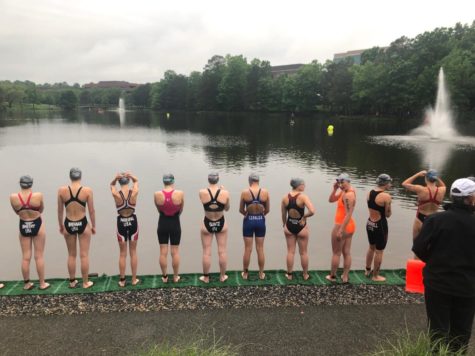 Marisa Ruotolo, News From The Classroom Editor

May 9, 2019
Every year at the Innsbrook Pavilion, Endorphin Fitness Triathlon Team hosts the East Coast Triathlon Festival (ECTF). This race holds triathlon races for the 11-19 year old age group and the junior elite circuit. Elite races are for youth ages (12-14) and junior ages (15-19) and for the top youth triathletes...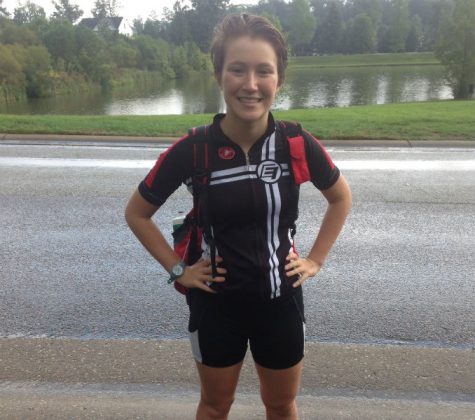 Anna Chen, Staff Writer

October 15, 2016
Basketball? Soccer? Football, golf or tennis? No thanks, Marisa Ruotolo would rather train for triathlons. Ruotolo dreams of surpassing her personal records and representing the United States in the Olympics competing in the triathlon competition, a three part race comprised of swimming, cycling, and lon...