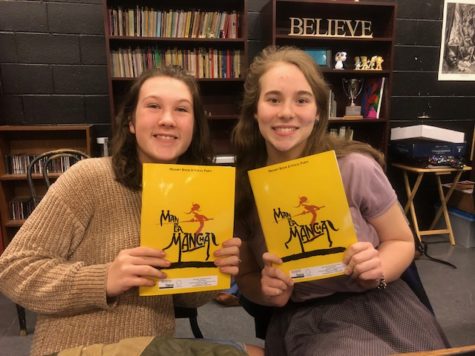 February 21, 2019
With The Curious Incident of the Dog in the Night-Time ending on February 9, 2019, actors had Monday, February 11th off to regain their energy, while Theater Productions and Crew, led by Mr. Jamie Nicholas, tore down the set. Man of La Mancha auditions began on Tuesday, as jittery students filed i...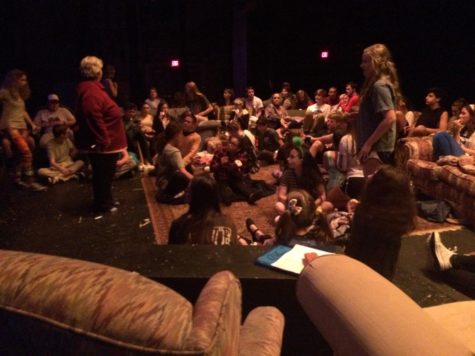 Dreya Fernandes, Staff Writer

June 1, 2017
On the evening of Saturday, May 27, 2017, Theater Partisans, cast, and crew gathered on the stage of Midlothian High School to celebrate another year of fun and frolic. The night started with inductees performing pieces of art conforming to the theme: Out Of This World. The inductees then gathere...