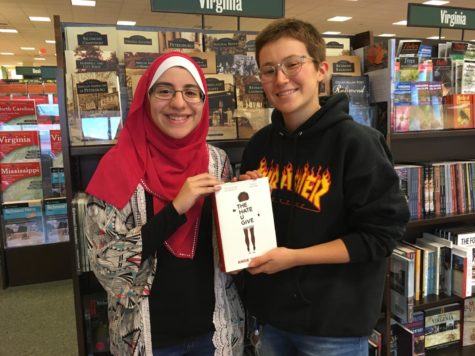 Nour Goulmamine and Marisa Ruotolo

October 31, 2018
On October 19, 2018, the book to movie adaptation The Hate U Give, directed by George Tillman Jr., packed Midlothian theaters. The young adult film follows the story of 16 year old Starr Carter (Amandla Stenberg), a black teen who lives in the projects of Garden Heights. Instead of attending her neighbor...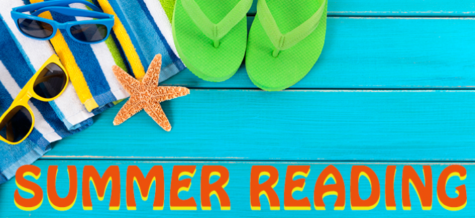 Alyssa Marchese and Samantha Johnson

June 5, 2018
Summer is just around the corner and with it comes summer reading. Students all over Chesterfield County are expected to read over the summer. With as much free time as students have once the school bell rings for the last time, it can be hard to choose just a few books to read and even harder to find...