The Hate U Give Blows Viewers Away
The Hate U Give Movie Review
On October 19, 2018, the book to movie adaptation The Hate U Give, directed by George Tillman Jr., packed Midlothian theaters. The young adult film follows the story of 16 year old Starr Carter (Amandla Stenberg), a black teen who lives in the projects of Garden Heights. Instead of attending her neighborhood's local public school, her parents send her and her siblings, Seven (Lamar Johnson) and Sekani (TJ Wright), to Williamson Prep, a wealthy and predominantly white school. One night, she attends a Garden Heights party, where a brawl occurs and escapes with her childhood best friend, Khalil (Algee Smith). While driving, they are pulled over, and Starr watches as Khalil is shot by an aggressive police officer, who mistakes his hairbrush for a weapon. After his death reaches national headlines, Starr testifies for the grand jury and struggles about whether to reveal her identity as the sole witness to Khalil's death and put her safety at risk, or stay silent, keeping her two lives in the projects and the suburbs separate.
Mississippi native Angie Thomas originally created The Hate U Give as a short story for a college class, inspired by the 2009 shooting of Oscar Grant, who was killed by police at a New Year's party. The deaths of unarmed black teens by police, such as: Mike Brown, Trayvon Martin and Tamir Rice, as well as the creation of the Black Lives Matter movement, inspired her to turn the short story into a full length novel. After the novel's release in February 2017, The Hate U Give was met with a wave of overwhelming support. Over 100,000 print copies were sold in the first month of its publication. It remained at the top of the New York Times Young Adult bestseller for 50 weeks, also earning Goodreads Best Young Adult Fiction and Debut Author awards.
As of October 23, 2018, only five days since the release of the film, the box offices have recorded an astonishing 12 million dollars in profits. The film boasts a score of 97% on Rotten Tomatoes. The combined hard-hitting content and the breakout turn for actress, Amandla Stenberg, captured the hearts of critics. Audiences also love the film, giving it a score of 3.9/5 stars or 74%.
The movie opens with a scene placed later in the book, of Starr's father giving her and her brother the talk about how to act when around the police. Director George Tillman Jr. found this scene perfect for setting the tone of the film, saying, "The opportunity for black children to be and act like a child is taken away for fear of their safety. They must mature more quickly."  Stenberg took notice of people of all ethnicities crying at the film, which indicates the key to the film's success. "These are not just news events," She explained. "These are happening to real people. They affect us in really deep and pervasive ways."
About the Contributors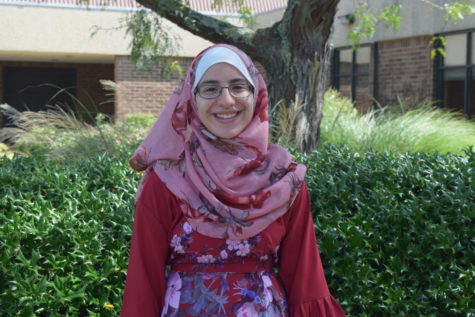 Nour Goulmamine, Midlo Scoop Staff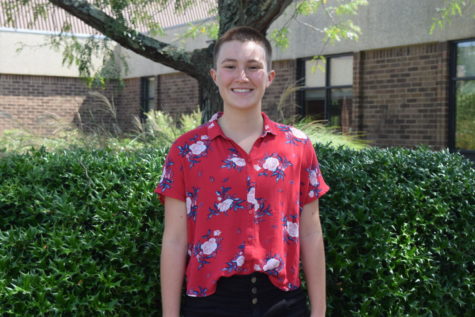 Marisa Ruotolo, News from the Classroom Editor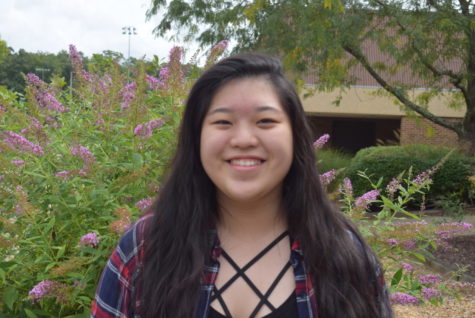 Anna Chen, Midlo Scoop Staff