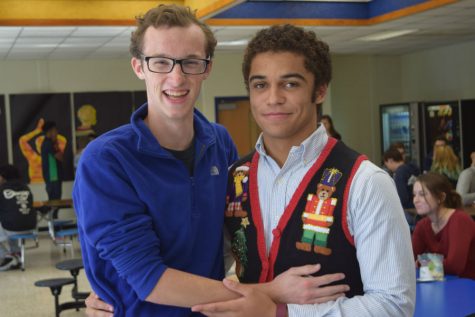 Hannah Walker, Staff Writer

December 7, 2016
During the holiday season, many students have something they especially look forward to each year. From sitting by the fire to a White Elephant gift exchange with family, Midlo students took the time to share some of their favorite family holiday traditions. My Favorite Holiday Tradition Is.... "...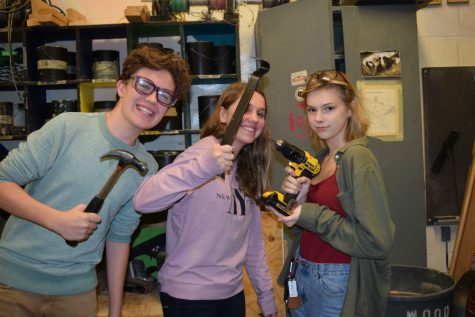 Anna Chen, Staff Writer

November 11, 2016
Every year, Midlothian High School puts on wonderful plays, during which students have a chance to shine under the spotlight in front of the Midlothian community. Behind the stage and the lights works a team of hardworking students, making sure all goes as planned. Stage crew, running crew, costu...