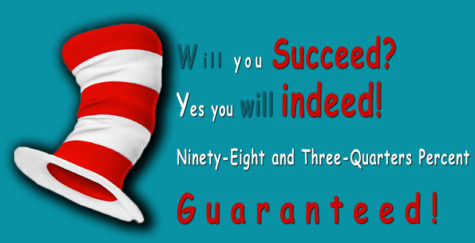 October 27, 2017
As students at Midlo High School dive into the school year, they face loads of new content and upcoming quizzes and tests. With this significant workload, it is sometimes difficult to find the time to study, especially for students involved in extracurricular activities.  The first and most crucial part of studyin...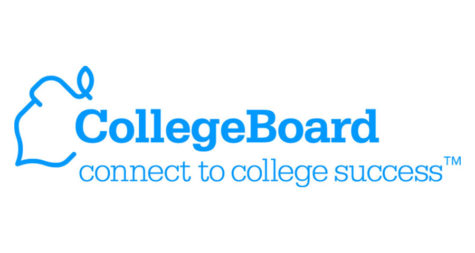 Carrie Rowley, Midlo Scoop Staff

September 21, 2017
Do you need a little extra prep before the October 7th SAT, or are you just looking to improve your knowledge before you take the SAT later this year?  For just $10.00, students can participate in our Midlothian SAT prep session, taught by Midlo teachers, who will cover the math and English portions of the SAT, ...