Need SAT Prep?
Midlo to Offer Sessions in October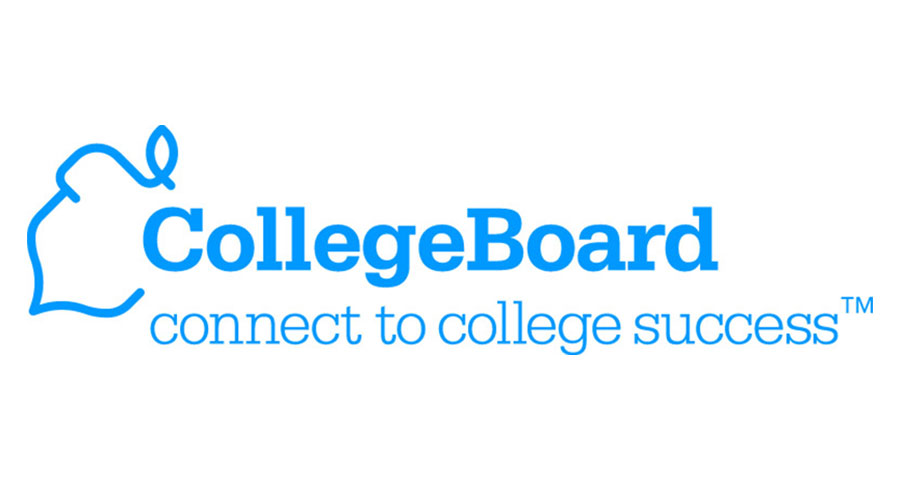 Do you need a little extra prep before the October 7th SAT, or are you just looking to improve your knowledge before you take the SAT later this year?  For just $10.00, students can participate in our Midlothian SAT prep session, taught by Midlo teachers, who will cover the math and English portions of the SAT, providing tips and tricks for success.
When?
October 3rd and 4th from 2:00 pm to 5:00 pm
Where?
Midlothian High School
You may signup by going to  http://bit.ly/SATMidlo .
About the Contributor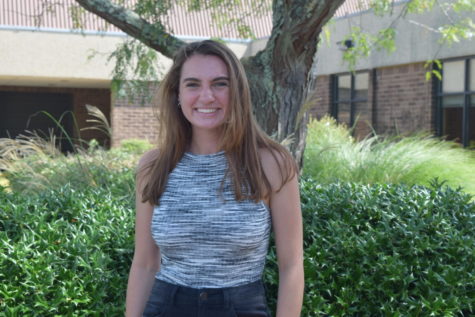 Carrie Rowley, Midlo Scoop Staff