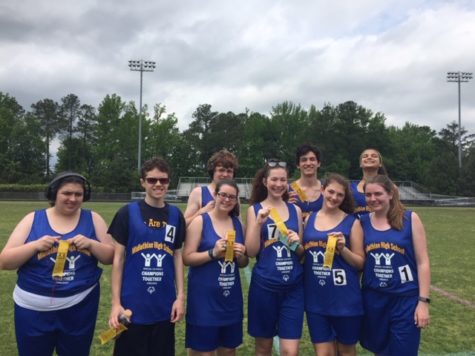 Mrs. Marie Randrianasolo and Emily Vanlandingham

May 22, 2019
Congratulations to the following members of the Champions Together Unified Track team. This team consists of Special Ed and General Ed to help the students work together as one. This is their first year participating in this event, and they placed 3rd place and received gold ribbons, beating Monacan and Manchester H...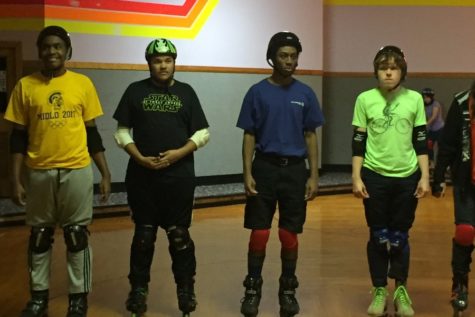 Alyssa Marchese and Samantha Johnson

November 15, 2017
The Special Olympics are a way for kids and adults with intellectual and athletic disabilities to compete in athletic events. Dozens of different events are included, but at the moment, Midlothian's focus is on roller skating. For eight weeks, starting in September, the High Intensity Autism Self-Cont...