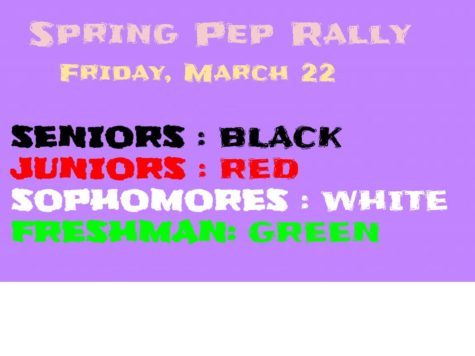 Cara Hahn, Midlo Scoop

March 19, 2019
The 2019 Midlo Spring Pep Rally, which takes place on Friday, March 22, 2019, promises excitement, featuring a head-to-head class dance-off, along with other events. Seniors will pull out all of the black clothing they have in their messy closets; Juniors will raid Party City for anything red, ranging...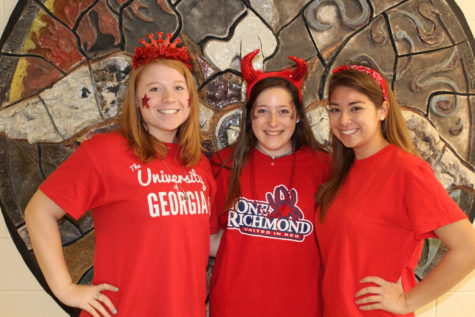 Ashley Manheim, Midlo Scoop Copy Editor

March 23, 2018
Midlo students came out dressed to impress the judges in the 2018 Spring Pep Rally on March 23, 2018, with every class sporting extremely spirited outfits. The freshmen brought a pop of color to the mix with bright blue; the sophomores wowed the other classes with their white attire; the juniors intimidated...