January 11, 2019

Filed under Clubs and Activities, Student Life
Champions Club at Midlothian High School Come meet and hang out with some of your very own special needs peers. Our meetings will consists of ice breakers, games, food activities, friendship building, and dance parties. The members of this club could also help out with Midlo's Medford Basketball &amp...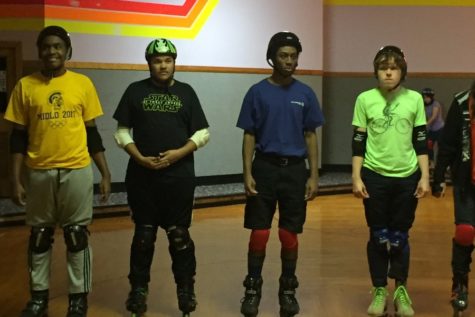 Alyssa Marchese and Samantha Johnson

November 15, 2017

Filed under Fall Sports
The Special Olympics are a way for kids and adults with intellectual and athletic disabilities to compete in athletic events. Dozens of different events are included, but at the moment, Midlothian's focus is on roller skating. For eight weeks, starting in September, the High Intensity Autism Self-Cont...