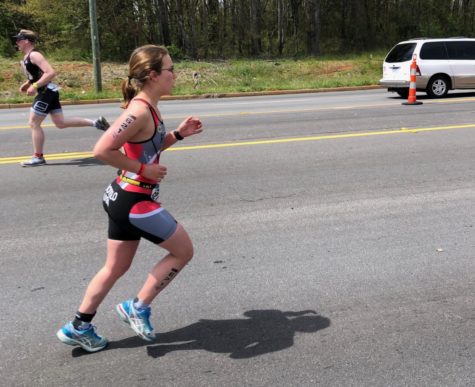 Marisa Ruotolo, Midlo Scoop Staff

April 11, 2018
For most, Spring Break is a time for relaxation. For Midlo freshman Sarah Ruotolo, it signaled race time. On Sunday, April 8, 2018, Ruotolo traveled to Greenville, South Carolina, to race in Duathlon Nationals, which consists of a non-draft legal 5k run, 18k bike, then a 2.8k run. Ruotolo left on Friday...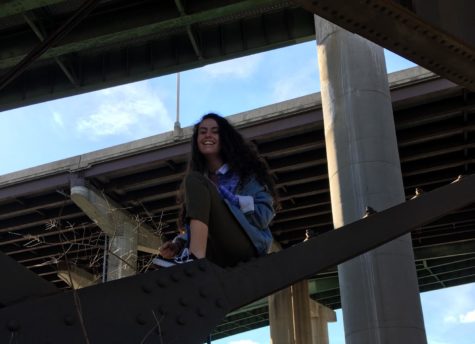 Marisa Ruotolo and Nour Goulmamine

February 21, 2018
Junior Marta Lotero Gimenez was born and raised in Madrid, Spain. As part of a student exchange program, she will live in Midlothian for 10 months, experiencing American culture. Q: How did you learn to speak English fluently? A: I started learning it in school when I was four. The English that we learn is a...