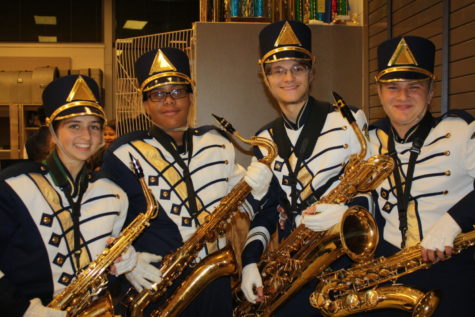 ZInzi Symister and Maddie Burke

October 15, 2018
On Saturday October 13, 2018, eighteen bands from across Virginia gathered at Midlothian High School to perform at the 13th annual Showcase of the Bands, hosted by the Trojan Marching Band. Hosting the event prevented Midlo from competing against the other bands, but they performed last as an e...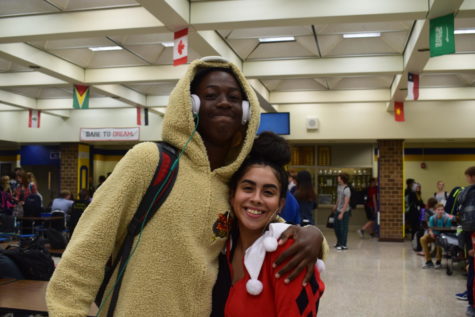 Carrie Rowley, Midlo Scoop Staff

October 10, 2017
On Tuesday, October 10, 2017, Midlothian students' excitement continued, as they participated in the second spirit day of 2017 Homecoming Spirit Week, Too Tired Tuesday. Students rolled out of bed and happily spent all day in comfortable pajamas, onesies, slippers, and sweats. Tomorrow is Out Of This W...