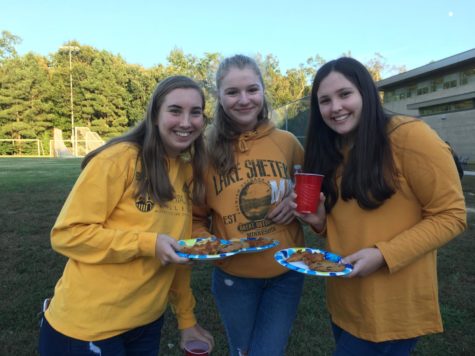 Carrie Rowley and Caitlin Woods

October 25, 2018
On Friday, October 19, 2018, from 5:30 pm-7:00 pm, Midlo held its annual Senior Tailgate at the the soccer field and the picnic area outside of the gym. The senior exclusive event had the Class of 2019 decked out in gold to support Midlo in the final home game against Cosby. Volunteers consisted of ...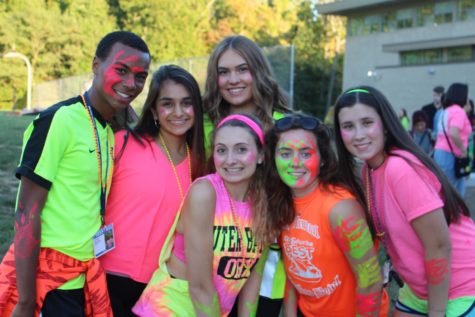 Joy Li, Midlo Scoop Staff

October 9, 2017
On September 29th, 2017, the senior class officers and Senior Council members organized and held the first senior tailgate of the school year, which took place outside in the picnic area by the main gymnasium doors. Decked out in neon apparel, students bustled over to the food table, eager to indulge...