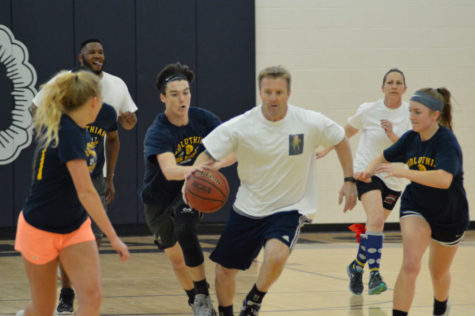 Lucas Via, Sports Editor

April 19, 2017
On Friday, April 7th, Midlothian High School hosted the annual Senior vs. Faculty basketball game. Historically, the faculty has dominated the seniors, winning nearly every year in recent memory. However, this year, Midlothian's seniors had some different plans. Senior athletes included: Taylor Ampy,...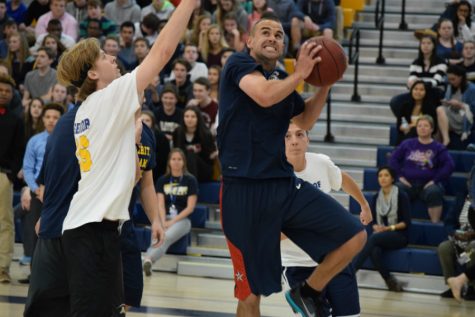 Daniel Wines, Sports Contributor

April 19, 2016
On Friday, April 15th, the much anticipated Seniors vs. Faculty basketball game finally arrived. Seniors, decked out in white Midlothian 2016 shirts prepared to play the faculty members, who psyched themselves up by donning blue Midlothian spirit shirts. After only a few minutes, the seniors pulled...