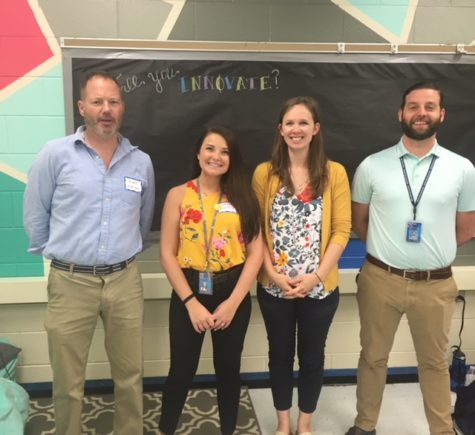 Carrie Rowley and Emily Vanlandingham

September 27, 2018
As summer came to an end, new students and rising freshmen weren't the only ones looking forward to the 2018-2019 school year. Midlo's Science Department welcomes four new teachers: Biology teachers Ms. Rachel Hill, Ms. Jordan Liesfeld, and Mr. Zachary Woodland, and Earth Science teacher Mr. Scott Burns. ...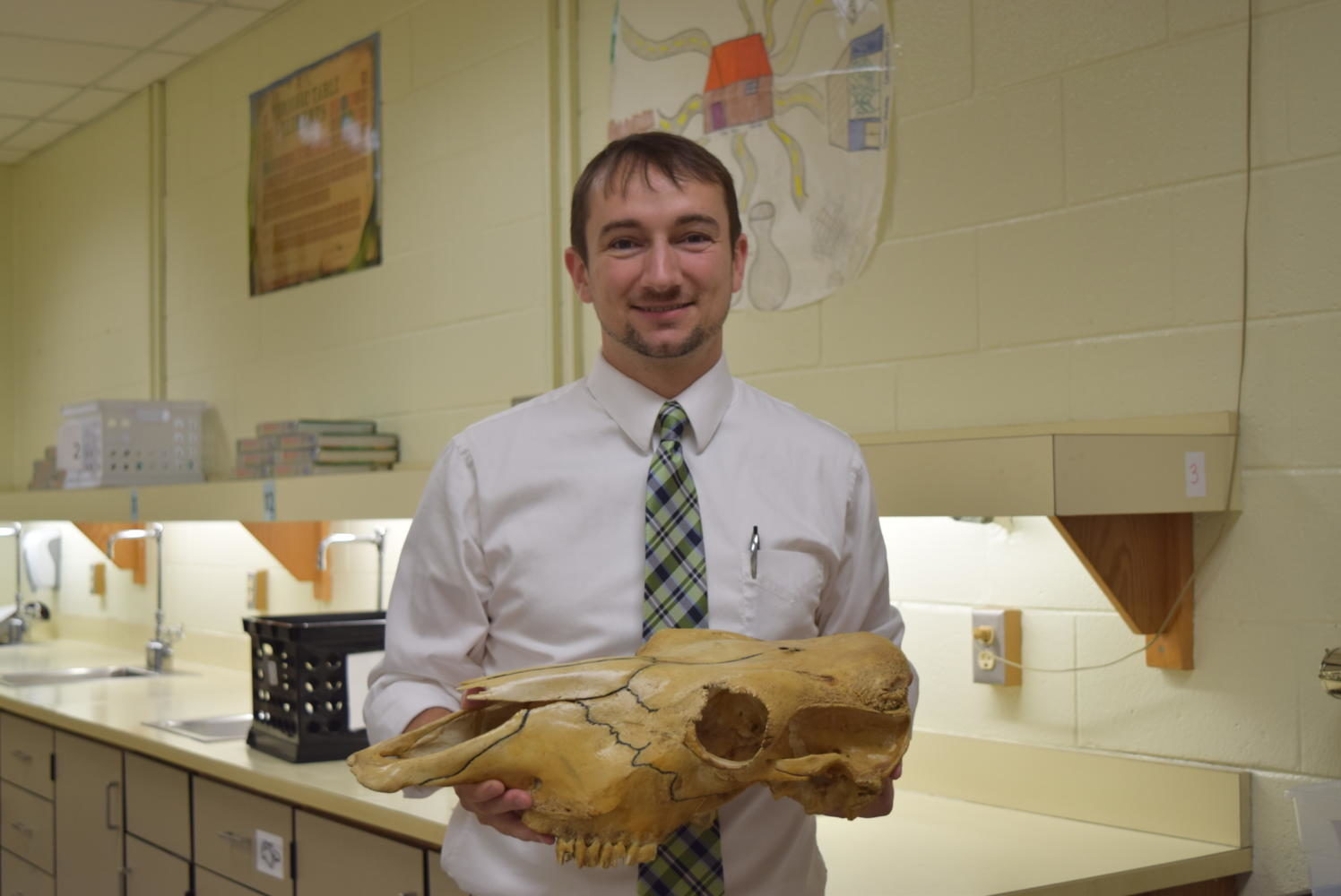 Katherine Krievs, Midlo Scoop Staff

September 21, 2017
With the school year in full swing, Mr. Nick Davis, a biology teacher, is loving life at Midlo. He most recently taught at Meadowbrook, is Canadian, and follows the Detroit Red Wings; looking into his classroom, one can spot a Canadian flag, Red Wings foam fingers, and stained glass art.  What w...